Public Policy
/
analysis
Here is what 'Red' means for workplaces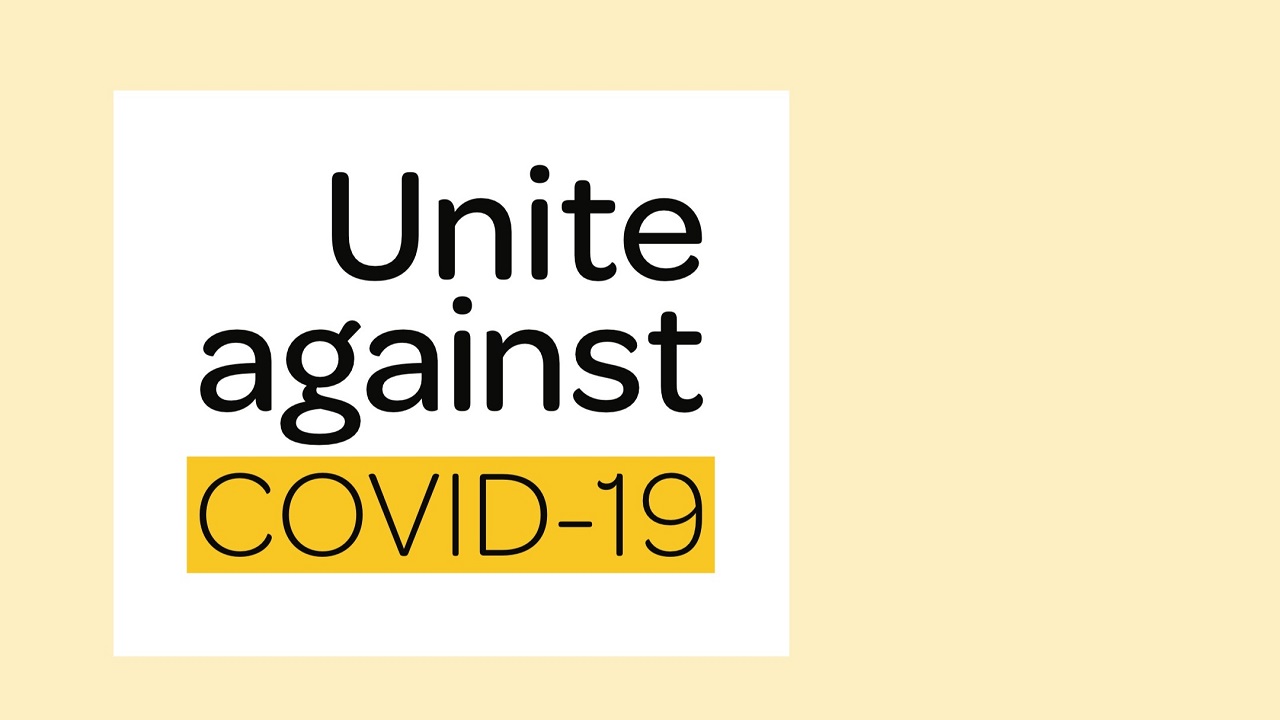 The following is on the Covid-19.govt.nz website now that the traffic light system has moved to the 'Red' setting.
---
Workplaces can open at Red.
If it is appropriate for your job, you can work from home. Talk to your employer about what is appropriate for you.
Following My Vaccine Pass requirements
Most businesses can choose whether they require My Vaccine Pass for customers and visitors, but there will be restrictions if they do not, including possibly needing to close.
They can also switch between requiring My Vaccine Pass and not requiring My Vaccine Pass. This could happen in places such as funeral homes where they have different groups entering the venue after each other.
If a business chooses to switch:
there must be no mingling of groups
rooms should be well ventilated
high-touch surfaces, such as door handles, should be cleaned between groups
everyone, both staff and visitors, must be told what the vaccine pass requirements are—whether it is for people with My Vaccine Pass, or a mix of people with and without My Vaccine Pass.
Advice for businesses on checking and verifying My Vaccine Passes | business.govt.nz(external link)
Vaccination status for workers
Some workplaces may be covered by vaccine mandates. This means workers in businesses covered by the mandate must be vaccinated.
This applies to food and drink services (excluding takeaway-only businesses), events, close-proximity businesses and indoor exercise facilities like gyms. The mandate also applies to on-site tertiary education when Red settings are in place.
Workers in these businesses must be fully vaccinated, even if the business chooses not to operate with My Vaccine Pass requirements.
If a business is only offering takeaway food and drink, then workers do not need to be vaccinated.
Vaccine information for businesses
Get your work ready for COVID-19
If you are a business owner or manager, now is the time to start thinking about what steps you can take to protect your staff and customers, if there is a positive case of COVID-19 in your workplace.
Use the step by step guide on business.govt.nz to develop a plan for your business.
Managing the impact of COVID-19 cases at your business | business.govt.nz(external link)
Visiting a business
If you enter a business as a visitor or customer, follow the My Vaccine Pass requirements at the venue.
Businesses may check your My Vaccine Pass, either by looking at it, or scanning the QR code on your My Vaccine Pass with the NZ Pass Verifier app.
Businesses that are subject to My Vaccine Pass requirements are expected to check My Vaccine Pass for people on their premises, including workers.
Scan in or keep a record of where you go
Scan the QR code or keep a record of where you go. This will help with contact tracing for any cases in your community.
Where you must wear a face covering at Red
Face coverings help reduce the spread of COVID-19.
There are some circumstance where you must wear a face covering:
on domestic air transport services
public transport
arrival and departure points of public transport services
retail
public venues/facilities (not swimming pools)
pharmacies
veterinary services and animal health and welfare services
courts and tribunals
specified social services
the public area of premises operated by NZ Post Limited
premises operated by a central government agency, a local authority, or NZ Police
anyone who is not a patient or worker of a health service other than pharmacies
workers (paid and non-paid) at food and drink businesses and services, including within events
workers (paid and non-paid) at close-proximity businesses
workers (paid and non-paid) at gatherings, excluding performers and formal speakers.
We encourage you wear a face covering whenever you leave your home, including at the gym, hairdresser, and at work.
At events, workers (excluding performers and formal speakers) and others are strongly encouraged to wear face coverings.