Public Policy
/
analysis
Unprecedented high in income tax paid by individuals in October eclipsed in November, with low unemployment seeing more kiwis forking out for the tax man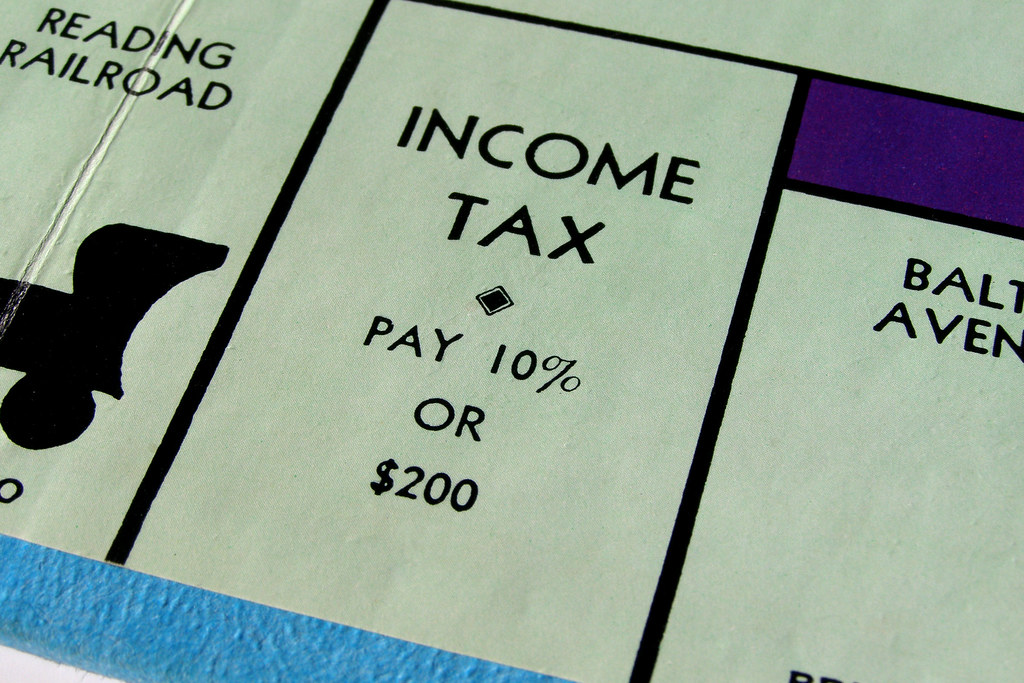 A 16.1% jump in the year-on-year amount of income taxes paid by individuals was recorded in November 2021.
This eclipsed October's jump of 13.3% on the prior year, which interest.co.nz reported last month as unprecedented growth.
This latest spike, the largest in nearly 10 years, was published in the Crown Accounts for the period to November 2021, released by Treasury on 27 January 2022.
It points to continued low unemployment, which in September 2021 fell to its lowest level since the Global Financial Crisis (GFC). Bracket creep is also an increasing problem.
Statistics NZ will release the employment indicators for December 2021 on Wednesday.
As a proportion of total tax collected (excluding levies and fees), income tax remained steady at 48%.
This proportion peaked in the year to March 2021 at just over 49%, but the latest levels are at the high end of the data over the past decade.