Current Covid-19 restrictions to remain in place until at least April 14; Ardern says we aren't out of the woods yet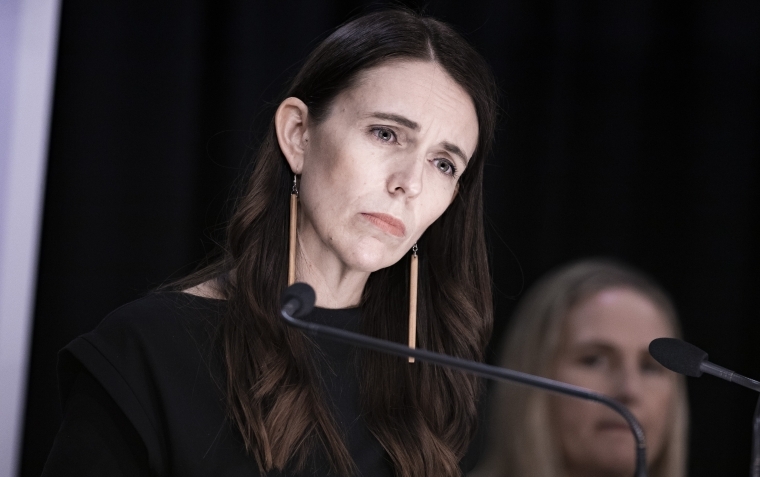 Existing 'RED' level Covid-19 restrictions will remain in place for at least another 10 days. 
Cabinet made the decision on Monday. It will next review restrictions before Easter on Thursday, April 14. 
Prime Minister Jacinda Ardern said hospital capacity is front of mind for the Government, and while new case numbers are falling, hospitalisations lag. 
Hospitalisations have dropped in Auckland, but continue to plateau or increase in regions like Canterbury, Waikato and Northland. Hospitalisations are not expected to peak in some parts of the country until mid-April.
"We're not out of the woods yet," Ardern said.
The Ministry of Health on Monday reported 10,205 new community cases, 734 hospitalisations and nine deaths.
At 13,218, the seven-day rolling average has fallen from 16,102 a week ago.
Ardern reiterated decisions made a couple of weeks ago to loosen Covid-19 restrictions. From tomorrow, vaccine mandates will be removed for police, education and defence workers, and people won't need to show vaccine passes at hospitality venues, etc.
Mandates remain in place for those who work in health, corrections, aged care and at the border. 
Ardern urged those who haven't received booster vaccines to do so. More than 900,000 people are due to have their boosters.