Credit Union Baywide acquires Co-op Money NZ saying the industry association for member owned credit unions will continue providing its services to credit unions and non-credit unions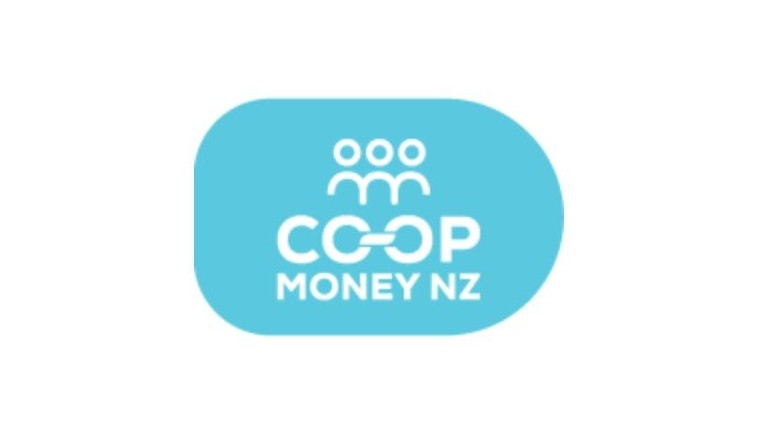 Credit Union Baywide, New Zealand's biggest credit union, has acquired Co-op Money NZ, the struggling industry association for member owned credit unions. 
Credit Union Baywide says that from Friday (November 22) Co-op Money NZ becomes part of Baywide, albeit retaining its name and operational structure. The announcement follows the takeover of NZCU South, NZCU Central and struggling Aotearoa Credit Union by NZCU Baywide in May. A statement from Baywide doesn't disclose details of the Co-op Money deal.
Baywide has already loaned Co-op Money up to $4.05 million, secured by a charge over Co-op Money NZ's assets, to ensure continuity of services from Co-op Money.
Co-op Money is the trading name for the New Zealand Association of Credit Unions. It's both an industry representative and lobbyist for its members like the New Zealand Bankers' Association is for banks, and provides them services funded by credit union members investing in Co-op Money base capital notes.
For the June year Co-op Money lost $1.369 million from continuing operations having sold its insurance business to Provident Insurance Corporation, and its life insurance business to Pinnacle Life. Co-op Money recorded losses in its previous two financial years as well. As Credit Union Baywide puts it; "Over 2018 and 2019, Co-op Money NZ's liquidity and financial performance deteriorated as a result of capital expenditure, operating losses, decreased trading activity, and one-off costs and losses. This has resulted in Co-op Money NZ operating a net deficit and a negative cash position."
For its June financial year, Baywide lost $1.735 million versus a profit of $1.009 million the previous year.
Baywide says in July it decided to reduce, or impair, the value of its Co-op Money base capital notes to reflect the weakened financial position of Co-op Money NZ, and the impact of the four-way merger on some of its valuation assumptions. The base capital notes were impaired by 60%, meaning Baywide accounts for them at 40 cents for every dollar of the unimpaired value.
"Following this assessment, we have reduced the value of our Base Capital Notes to $2.90 million. This has resulted in a negative impact on our profit and loss for the financial year ended 30 June 2019, however it does not affect our regulatory capital ratio," Credit Union Baywide has disclosed.
Co-op Money NZ provides Baywide, NZCU Auckland, NZCU Employees, NZCU Steelsands, Firefighters and Fisher & Paykel credit unions with core banking, card and payments services. Until now it has been collectively owned by credit unions. It also provides services to some non-credit union customers. These credit unions and non-credit union customers will continue to take Co-op Money NZ's services.
"Our sector is an incredibly important part of New Zealand's financial heritage. Just like any other part of the financial sector, it's constantly under pressure to evolve, adapt and be more efficient. This acquisition helps us do this while also achieving more agility to respond to customer needs - we have to be the absolute best we can be at serving our member-owners," says Baywide chief executive Gavin Earle.
"As the largest New Zealand credit union we are in a strong position to achieve this outcome."
Earle says the acquisition also brings potential for business growth.
"The third party growth strategy remains an important focus," he says.
"Our immediate focus is looking after the interests of Co-op Money NZ customers and suppliers, including rolling out new technology solutions. First up is a new mobile banking app. It's a great time to be in this industry. There is considerable change and we are taking positive steps to ensure the relevance of credit unions and their provision of services to future member-owners," Earle says.
Baywide has more than $500 million of assets, some 60,000 member-owners, and about 300 staff.
Earlier this week credit rating agency Fitch upgraded Co-op Money NZ's credit rating to 'BB-' from 'B+' citing the benefit of extraordinary institutional support from its key shareholder, Credit Union Baywide. Baywide itself has a 'BB' credit rating from Fitch. See credit ratings explained here.