Heartland's not commenting on speculation it's one of the shortlisted parties vying to buy UDC from ANZ - but it has long been an admirer of the business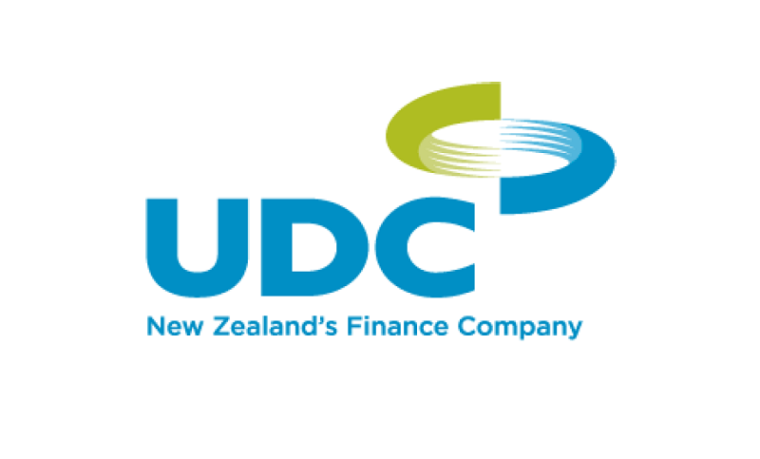 By David Hargreaves
Heartland Bank is not commenting on speculation that it's one of four parties shortlisted to potentially buy ANZ's NZ vehicle and asset finance provider UDC Finance.
According to The Australian newspaper (which has previously run seemingly well-sourced articles on the UDC sale process) ANZ is understood to have a shortlist of: Cerberus Capital Management, Apollo Global Management, New Zealand's Heartland Bank and US-based private equity firm TPG Capital. Morgan Stanley and Deutsche Bank are advising on the sale.
Final bids are said to be due within six to eight weeks.
ANZ has been on-and-off attempting to sell UDC since early 2016 in what has become an agonising process. See here for our previous articles on the UDC sale.
And while Heartland Bank, part of stock market listed Heartland Group Holdings is not commenting now, it has in the past consistently expressed an interest in buying UDC. 
Certainly, on the face of it, the businesses would be a good fit, although the listed Heartland parent company would probably need to undertake a capital raising to fund the acquisition.
How much the sale price might be is an open question, but in all probability it will be some way short of the $660 million price when ANZ announced in early 2017 it had sold UDC to the then massively acquisitive Chinese aviation and investment conglomerate HNA Group. That sale blew apart in late 2017 after the Overseas Investment Office had serious concerns about HNA and its debt levels, while the OIO was not even able to satisfy itself who owned the Chinese company.
Through all this UDC has remained profitable. In the year to September 2019 it reported a $4.4 million, or 7%, rise in annual net profit after tax to a record high $69.7 million.
One potential hurdle to a sale was the fact that UDC was previously a large scale taker of public deposits through secured investments. However, last year it stopped accepting deposits from the public and then later in the year repaid all existing deposits - either through straight repayment or offering similar investments through ANZ.
In the meantime UDC has funded the continuing growth of its lending book through monies advanced from the ANZ.
Heartland Group Holdings  meanwhile reported a 9% rise in after-tax profit to $73.6 million for the year to June 2019.  It is due to report half-year earnings to December next month.
*This article was first published in our email for paying subscribers. See here for more details and how to subscribe.