The Co-operative Bank says it won't be paying customer-members' rebates this year following RBNZ move to halt bank dividends in response to economic fallout from the COVID-19 pandemic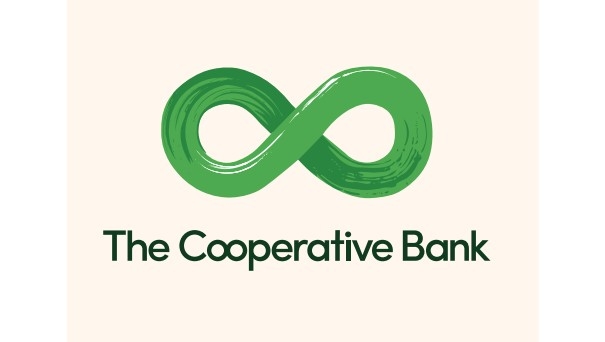 The Co-operative Bank says, in line with the Reserve Bank's move to block banks from paying dividends during the COVID-19 pandemic, it won't be paying rebates to members this year.
Last year Co-op Bank paid out $2.1 million in rebates to 115,000 customer-members. However the bank's chairman Sarah Haydon says there'll be no rebates paid for Co-op Bank's March 2020 financial year.
"This decision was made after careful consideration by the Board of Directors, and is consistent with the subsequent announcement by the Reserve Bank of New Zealand (RBNZ) last week restricting banks from making distributions such as dividends or rebates," says Haydon.
"The RBNZ changes in relation to distributions, were made to all banks' conditions of registration to further support the stability of the financial system during this period of economic uncertainty caused by the COVID-19 pandemic. The RBNZ restrictions took effect from 2nd April 2020 and will remain in place until further notice, with the aim of relaxing them when the economic outlook has sufficiently recovered."
"We fully support the decisions made by the RBNZ to mitigate the impacts of the COVID-19 pandemic," Haydon says.
"As a customer-owned bank, the rebate is just one way we benefit our customers. Our immediate focus is on supporting customers and our people through these unprecedented times, and beyond." 
Any customers experiencing financial hardship should contact Co-op Bank, Haydon says, with the bank having a range of relief options available.
The Reserve Bank has also told banks not to redeem bonds during the pandemic. Like the dividend restriction, this is to remain in place until further notice.
"The first early redemption date for the Co-operative Bank's $15 million of capital notes is 26 July 2021. Early redemption can also occur on any scheduled interest payment date subsequent to this date. Repayment is subject to restrictions including regulatory approval from RBNZ. If RBNZ does not change the position outlined above prior to July 2021, Co-operative Bank expects that the RBNZ would not approve the redemption on the first early redemption date, or on subsequent early redemption dates until such time as the restriction is lifted. The restriction on redemptions has no impact on interest payments on these capital notes," the Co-op Bank says.