A look at what government officials, deposit-takers and the public want from a deposit insurance scheme, ahead of a government update expected on Thursday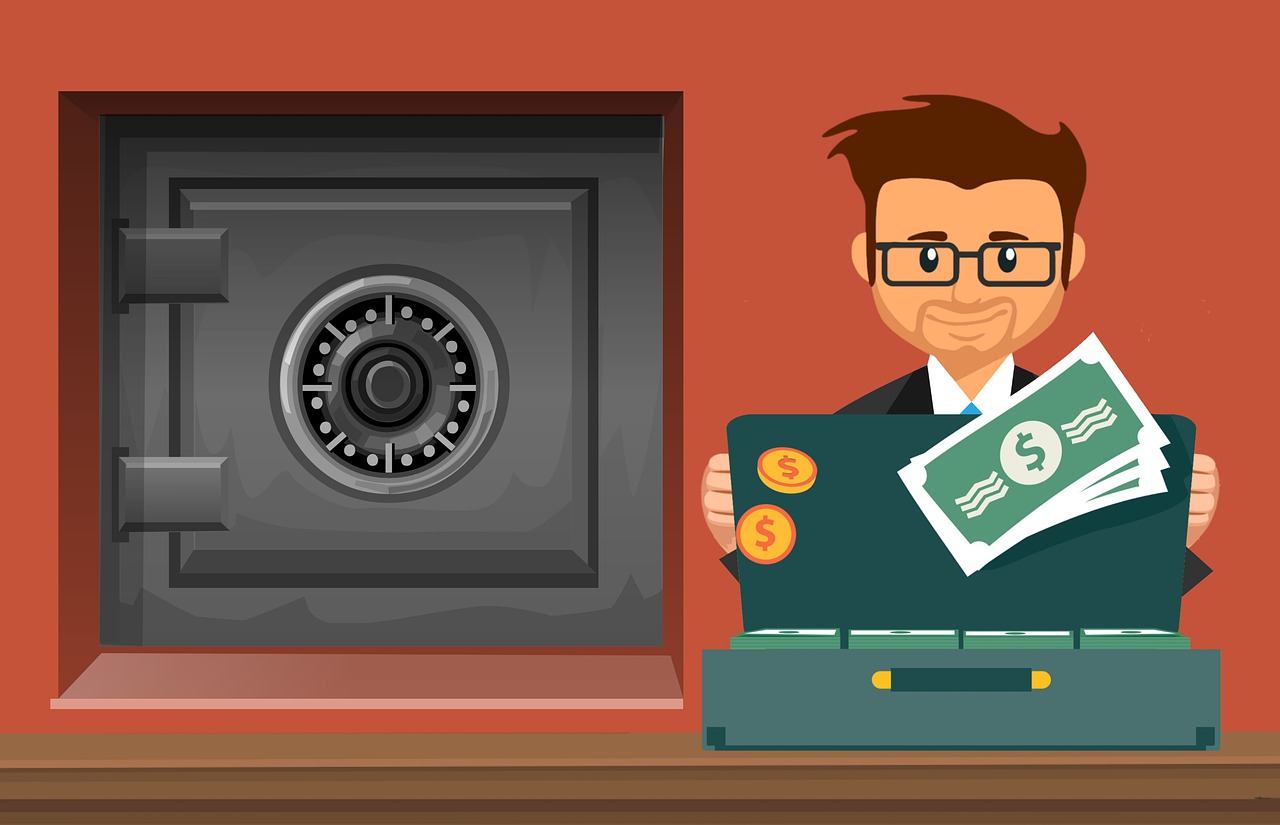 The Government is on Thursday expected to provide details around what New Zealand's new deposit insurance scheme will look like.
The Treasury and Reserve Bank (RBNZ) spent much of 2020 publicly consulting on the design of the scheme, further to Cabinet making a few "in-principle" decisions on it in December 2019.
Cabinet decided the scheme will insure a maximum of $50,000 per depositor, per institution.
So, if someone has $100,000 in a savings account at a bank that collapses, they will get $50,000 back. If that person spread their $100,000 across two banks that both collapse, they will get $50,000 back from each bank.
Institutions covered by the scheme will include licenced banks and non-bank deposit-takers, including credit unions and building societies. There's still a question mark over how deposit-taking finance companies will fit into the regime.  
Cabinet in 2019 also decided the scheme will be funded by levies imposed on deposit-takers. It said the Government will step in if there isn't enough levy funding to cover the cost of a collapse.
The Treasury and RBNZ between March and October 2020 consulted on the detailed design of the scheme as a part of Phase Two of the Reserve Bank Act Review.
They expected Cabinet to sign-off on policy decisions this month, ahead of a Deposit Takers Bill being drafted for consultation during the second half of 2021.
It's likely to take all of 2022 for the bill to go through parliament, with the scheme projected to start being implemented from early 2023.
Proposals consulted on
The Treasury and RBNZ proposed:
The scheme covers basic deposit products like transactional accounts, on-call savings accounts and term deposits, PIE funds if they're invested in eligible products and redeemable shares offered by financial cooperatives. Investments such as KiwiSaver funds, equities and annuities won't be covered;
The scheme covers some wholesale deposits, but excludes lenders that are solely wholesale-funded;
The RBNZ oversees the scheme;
The scheme is funded by levies paid by deposit-takers both before and after a collapse occurs;
Deposit-takers eventually pay different levies depending on the risk they pose (like regular insurance premiums);
The scheme pays the Crown a fee to access the Crown backstop. Any Crown funding is provided to the scheme in the form of an interest-bearing loan.
The Treasury and RBNZ also asked for feedback on who should bear losses first if a deposit-taker fails.
If the insurance scheme is given preference, other creditors such as uninsured depositors and institutional debt investors would bear losses first.
Reducing the scheme's exposure to risk would see deposit-takers pay lower levies. But, this would also concentrate losses among depositors with over $50,000, as well as institutional investors.
The Treasury and RBNZ also provided modelling around the cost of building a deposit insurance fund.
If it took 10 years to establish a fund big enough to cover 2% of insured deposits, they estimated deposit-takers would need to pay $22 per year for every $10,000 of insured deposits.
In the unlikely scenario where deposit-takers absorbed all these costs and didn't pass any of them onto their customers, industry profits would fall by around 5% every year while the fund was being established.
Mixed responses
The Treasury and RBNZ received 14 submissions on the consultation.
Submitters wanted the coverage limit to be higher than $50,000 per deposit, per institution. 
Small banks, credit unions and building societies were concerned the limit would encourage their customers to divvy up their deposits among institutions.
Banks had a different view to the other submitters on whether some wholesale deposits should be included in the scheme.
They argued yes, on the basis the complexity of excluding them would outweigh the benefits.
However, credit unions, building societies and individual submitters maintained covering wholesale deposits would unnecessarily heighten the scheme's exposure. They also noted wholesale investors were more sophisticated than retail depositors, so were well placed to monitor the risks associated with different deposit-takers.
Finance companies didn't support their products being excluded from the scheme.
An individual submitter made the point it could be difficult for retail depositors to distinguish between insured and uninsured offerings.   
Submitters said levies should take account of the RBNZ's requirement for banks to hold more capital, noting this reduces the likelihood of a failure.
Banks were in favour of lower-risk deposit-takers paying smaller levies than higher-risk deposit-takers. They said more consultation was needed before levy levels are set.
Small banks, credit unions, building societies and finance companies stressed levy-setting needed to be proportionate and consider their abilities to compete with large banks.
They also said they should reflect the systemic risk posed by larger banks; and should not rely solely on simple measures such as credit ratings which are distorted by parental or implicit government guarantees.
Banks questioned why the insurance scheme should pay a fee to access the Crown backstop. They said the Crown shouldn't profit from the scheme.
There were opposing views on whether depositors should be preferred to other creditors if a deposit-taker collapsed.
Banks didn't support depositor preference, saying it would affect their funding costs and create complexities by adding a new class of creditors in the creditor hierarchy.
Banks also stressed tougher capital requirements reduced the additional benefits of depositor preference.
However, submissions from individuals supported depositor preference, saying it would enhance market discipline by shifting the risk onto creditors better placed to monitor the risks of a deposit-taker than retail depositors.
Submitters from the non-bank deposit-taker sector noted their depositors are currently given priority over other creditors in the event of a liquidation.