David Hargreaves doesn't see anything to be too fearful of in the moves by Finance Minister Grant Robertson to get more hands-on with the Reserve Bank's lending restrictions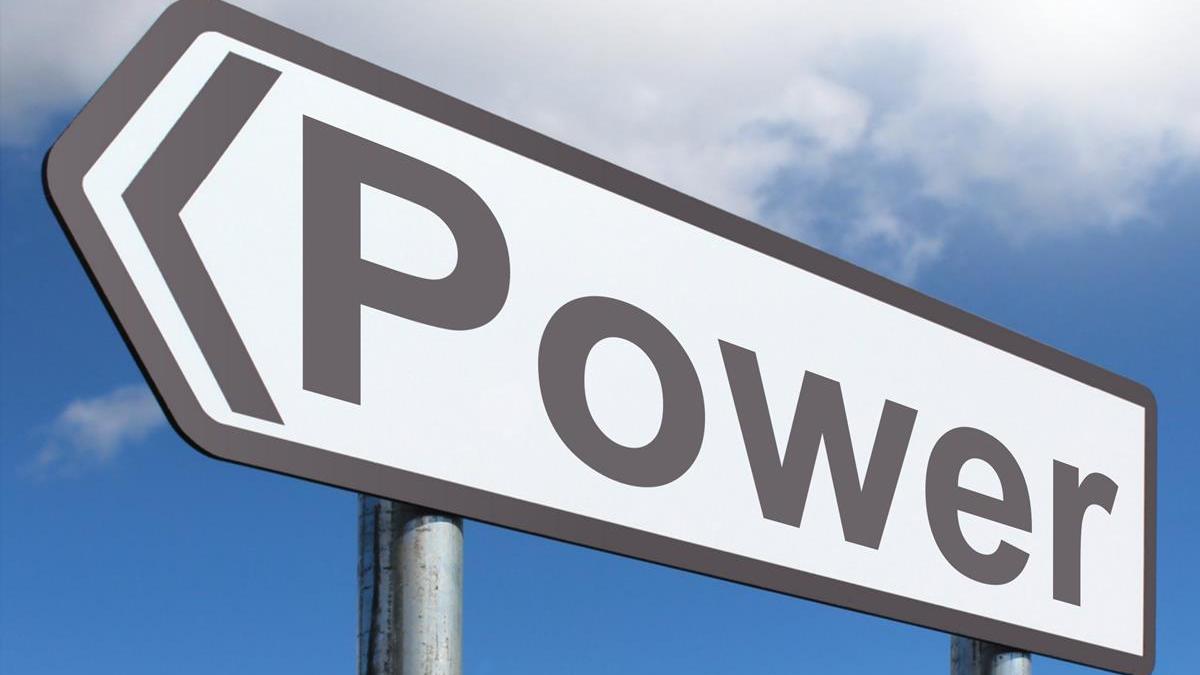 I certainly raised an eyebrow when reading last week – in the middle of the Government announcement on new deposit taking proposals – the seemingly too-casual reference from Finance Minister Grant Robertson to "a new process for setting lending restrictions, such as loan-to-value ratios".
But it was only a raised eyebrow. I didn't see it as the end of the world as we know it. Some have taken a more reactionary view, viewing this as a power grab by Robertson.
This "new process" will apparently give the Minister of Finance "a role in determining which types of lending the Reserve Bank is able to directly restrict".
While a few more details of what this might actually mean have subsequently been released by the Government, it's fair to say there's quite a lot about this "new process" we don't yet know.
The sensible thing then is to wait and see what is forthcoming in the proposed legislation when the Government introduces it into Parliament.
That's the sensible thing to do. But it hasn't stopped some people from indulging in a rather over the top response, to even start comparing Robertson to one Robert David Muldoon.
Long time gone
Muldoon was voted out of office just coming up to 37 years ago. Yes, it was that long ago. Coincidentally, the median age of New Zealanders, according to Stats NZ, is 37, which tells you that a lot of us have no physical memory of Muldoon or what he did.
Well, he presided over one of the more regulated economies in the world, had a penchant for ruling by making up new regulations, he liked unleashing 'mini budgets' (his own creation - kind of ad hoc packages of price increases etc), he was the Prime Minister and Finance Minister rolled up into one. His ultimate solution for rising prices and wages was to decree that they weren't allowed, he outlawed them - IE the 'wage and price freeze' announced in 1982.
Muldoon left quite a legacy. And not the sort he would have wanted to, I'm sure. Thanks to him we now have a formal, legislated process for the handover of Government after an election (basically because of the stunt Muldoon pulled after the 1984 election when he refused initially to devalue the currency as the incoming Labour Government wanted). And while, so far as I'm aware, nobody has ever formally said such a thing couldn't happen ever again, we have not subsequently had a Prime Minister who is also concurrently Finance Minister.
The point is, Muldoon was incomparable as an NZ politician. And people should not start making casual comparisons now with modern politicians, when in reality so few Kiwis have any practical memory of him and what he did.
What seems clear is that Muldoon has left a kind of cringe legacy in this country, a mindset of 'don't do what he did'.
What's so wrong with an assertive government?
And this seems to extend to the idea that a government here should not be assertive, should not definitively push what it wants.
Well, that's absurd. A government should govern, without being apologetic and fearing it is taking the kind of extreme liberties a long-ago leader took.
What Grant Robertson is proposing for the RBNZ (in so far as we can guesstimate based on too little information to date) doesn't look extreme.
If you look at it, we have come to accept the idea that an unelected authority such as the RBNZ is able to put upon us fairly wide-reaching rules and regulations (such as the limits on high loan to value ratio – LVR – lending).
Why shouldn't our elected Government be involved in those decisions? I don't have any problem with that. And Grant Robertson being involved – through enacted legislation – in what types of lending restrictions the RBNZ may select to employ is sensible enough. It is also light years away from Muldoon's deciding arbitrarily to make wage and price rises illegal.
We should not be scared of a Government to some extent 'telling us what to do'. After all, if we don't like what a Government is doing, we can vote them out. And at just three years we have a short electoral cycle. Remember also, Muldoon governed under the old 'first past the post' system that by its nature heavily leant toward one political party getting an absolute majority and being able to rule largely unchallenged.
We can get rid of them easily
Yes, for the first time in a long time we do currently have one party with an absolute Parliamentary majority. But our MMP proportional representation voting system ensures that this situation could be reversed very quickly. MMP would make it very difficult for any aspiring near-dictator to ever take control of this country again through the democratic process.
All of which is a long way around saying, let's see what Robertson is proposing.
As I say it doesn't look extreme.
However, having said that, I will be and others should be too, looking for any sign that what Robertson wants is overtly political.
We want measures implemented by our governments that are in the best interests of the country – NOT in the best interests of getting political parties re-elected.
FHBs as a political tool?
My suspicion is that a significant driving factor in Robertson's move to be more involved has been the desire on his part to see first home buyers excluded from macro-prudential measures the RBNZ might implement.
Now, you can see why someone would want that. But it also runs dangerously close to being overtly political as well. As I've said many times before, TV footage of young couples, babe in arms, looking wistfully at a house they can't afford is ballot box poison for a Government. But policies to appease or even bribe the young (and their parents) should have no place, particularly not when they could risk financial stability.
Look, young people absolutely should be able to buy a house to call their own.
But I think it would be a dangerous game to start employing a total 'hands off' approach to the FHBs, to effectively start underwriting them, to signal that you won't let them fail. I think there is that danger at the moment with this Government. 
It simply would not make sense to implement a policy of controlling the levels of debt-to-income ratios for housebuyers, but explicitly exclude FHBs. They will inevitably be the ones most stretched financially to buy a house. Exclude them from the policy and I think there is a real risk of distortions and bad things happening. Logic says you would not exclude FHBs from such a policy - unless your thinking was politically motivated.
Just keep an eye on it
So, yes, having said I'm not overly concerned about what Robertson's proposing, I would say the proposals do need to be closely examined when we have some detail - in case there is that overtly political consideration coming into play. Because if there is, then there should be a kick back against that.
But let's wait and see and not be hasty. And let's not be too concerned about a Government assertively saying what it wants to do. 
There is no such thing as 'Muldoonism'. There was only Muldoon. And what we have now bears no comparison. Not remotely.