The Auckland-based non-bank deposit taker FE Investments, which went under last year owing investors $55 mln, may face action from the liquidators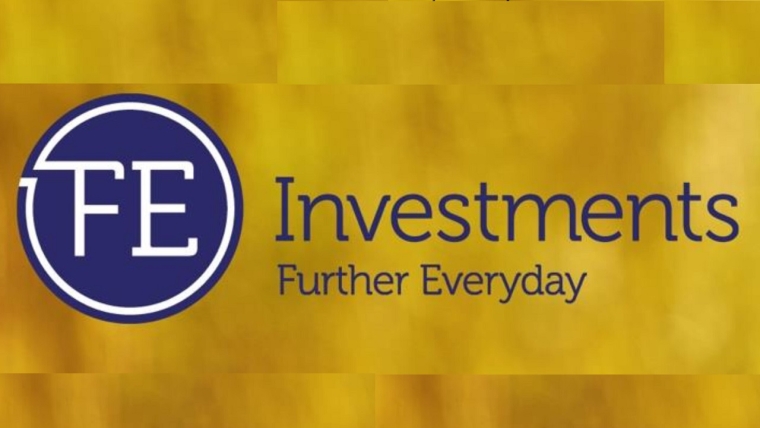 The liquidator of failed non-bank deposit take FE Investments says he has identified "potential claims" against the company, which went under early last year holding around $55 million of depositors' funds.
The company, which was a subsidiary of a firm listed on the sharemarket in Australia had struggled for some time.
Liquidator Rhys Cain of EY (Ernst & Young) said in his latest report that "the merits of pursuing these recovery actions for the benefit of creditors are being considered".
He said he had completed the investigation into "the affairs of the company", and the investigation report is now in the process of being finalised. The Company records and conduct of the company's directors had been reviewed to determine if there were any actions by the directors giving rise to recovery options available for the Liquidator.
"Any decision on whether to pursue potential actions is dependent on several factors, including the evidence available to the liquidators, merits of any claims, the likelihood of success, the expected quantum of recoveries and the potential costs to recover," Cain said.
"Given the investigations are ongoing and have the potential to be subject of litigation in the future, the liquidator is unable to elaborate further on these matters at this time. Any breaches of legislation identified will be reported to the relevant authorities."
Cain said the "complex issues" involved had required considerable time to review all relevant company information, including documentation, emails and interviews with former company employees and key stakeholders as part of the information gathering process. A review of compliance with FMC Regulations, the Companies Act (in particular Directors' Duties) has been undertaken. 
The company is still also in receivership. 
Cain said he had been advised if there was a shortfall to depositors from the receivership then they will have claim in the liquidation.
He said receivers' latest report dated showed that about $7.53 million of distributions have been made to depositors from the company's assets so far, leaving  around $47 million remaining of the first ranking deposit claims.
This is the summary of unsecured claims:
The liquidator is giving no timetable at this stage for when the liquidation may be completed.