Possible ANZ NZ anti-money laundering breaches referred to the Reserve Bank's enforcement team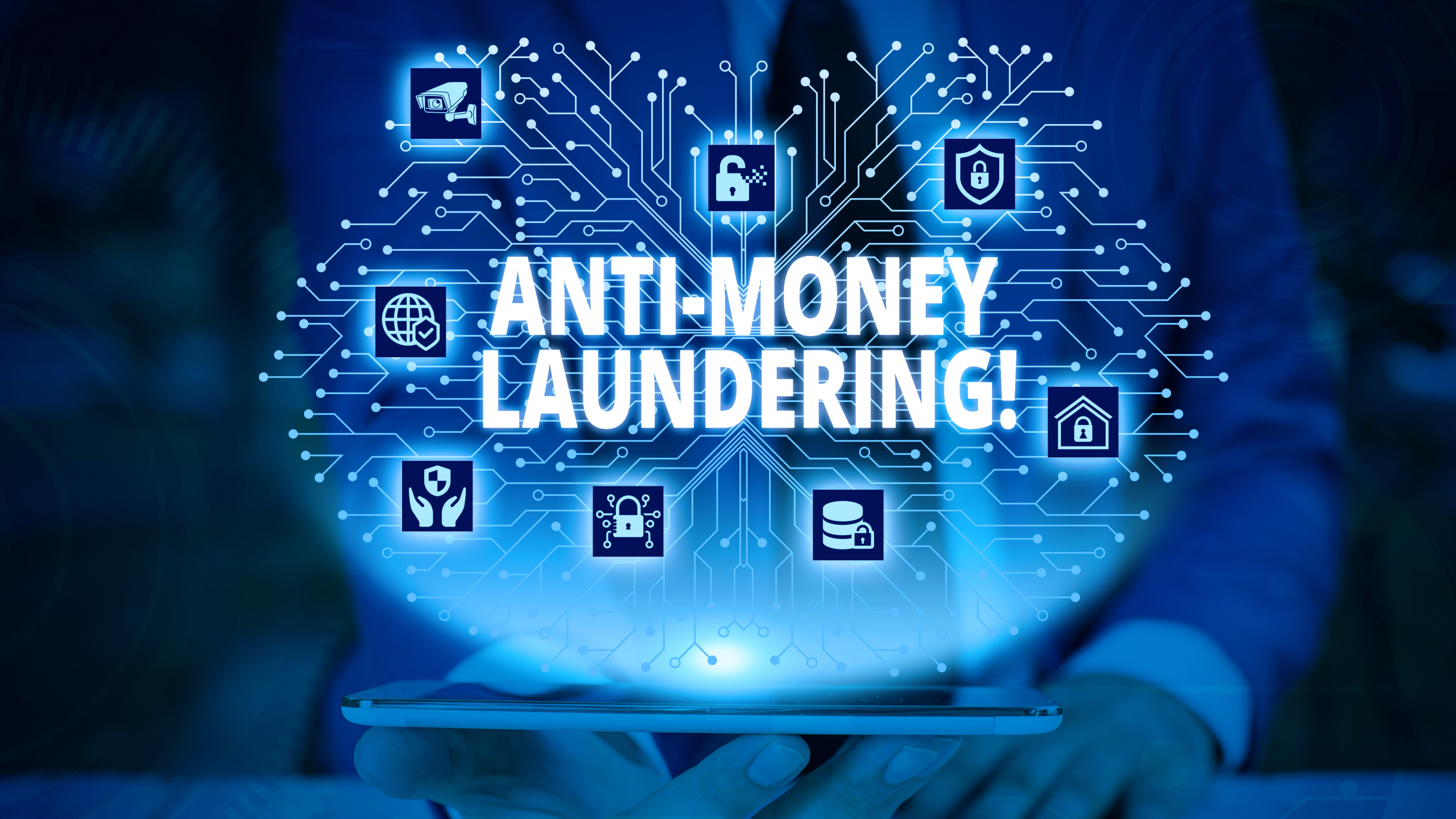 ANZ New Zealand, the country's biggest bank, may have materially breached the Anti-Money Laundering and Countering Financing of Terrorism Act (AML/CFT Act).
In its latest general disclosure statement, ANZ says it "self-identified" three prescribed transaction reporting (PTR) matters to the Reserve Bank (RBNZ), its AML/CFT Act supervisor. The matters relate to transaction reports having not been filed within the prescribed timeframe.
"The RBNZ has informed the Bank [ANZ] that it considers one of these matters, related to 6,409 transaction reports of a certain SWIFT message type, to be a material breach, and the other two to be minor breaches, of the Anti-Money Laundering and Countering Financing of Terrorism Act relating to PTR," ANZ says.
"These matters have been referred to the RBNZ's enforcement team for review. The potential outcome of these matters remains uncertain at this time."
All businesses covered by the AML/CFT Act have to report international wire transfers and physical cash transactions over certain amounts, known as prescribed transactions, to the Police Financial Intelligence Unit. The limits are $1,000 or more for international wire/funds transfers, and $10,000 or more for physical cash transactions.
An international wire transfer of $1,000 or more is a prescribed transaction when at least one of the institutions involved in the transaction, i.e. the ordering, intermediary or beneficiary institution, is in NZ, and at least one is outside NZ.
A domestic, physical cash transaction of $10,000 or more involving physical currency, i.e. coin and printed money designated as legal tender, is also a prescribed transaction.
Interest.co.nz sought comment from both ANZ NZ and the RBNZ. An ANZ NZ spokeswoman would only say: "We don't have anything further to add to what we've said in the disclosure statement at this stage." 
A RBNZ spokesman said: "We can confirm that ANZ NZ has reported this matter to us and it is now with our enforcement department for investigation. We have not yet formed a view on whether an enforcement response is appropriate in this instance, however, potential penalties that a court may impose are outlined in the Anti-Money Laundering and Countering Financing of Terrorism Act 2009 legislation."
The Reserve Bank last year took a bank to court for the first time, acting against TSB for "acknowledged breaches" of the AML/CFT Act. The Reserve Bank didn't, however, allege TSB was involved in actual money laundering or the financing of terrorism. 
Justice Jillian Mellon imposed a $3.50 million fine on TSB, with the total penalty combining individual penalties for four breaches of the AML/CFT Act. The AML/CFT Act sets out civil penalties of up to $200,000 in the case of an individual, and $2 million in the case of a body corporate. 
*This article was first published in our email for paying subscribers early on Wednesday morning. See here for more details and how to subscribe.