TSB's penalty for breaching anti-money laundering laws reduced by $355k to $3.5 million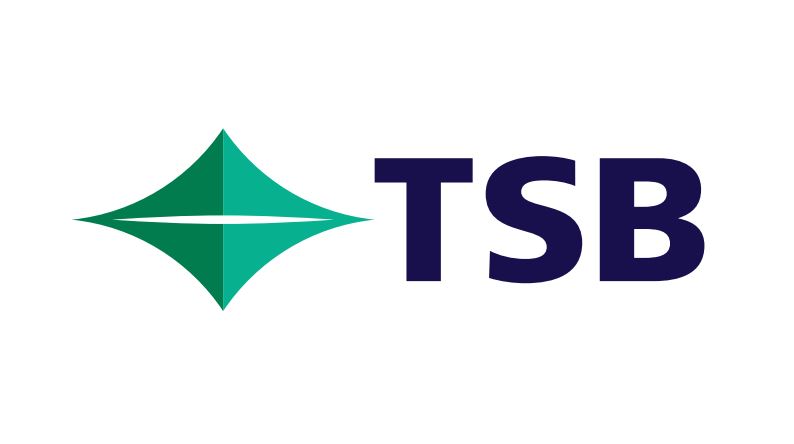 An agreed penalty of $3.85 million, reached between TSB and the Reserve Bank over anti-money laundering breaches by TSB, is being reduced by $355,000, or 9%, by a judge.
In her judgment following July's High Court hearing, Justice Jillian Mellon has decided to impose a penalty on TSB of $3.50 million.
The total penalty combines individual penalties for four breaches of the Anti-Money Laundering and Countering Financing of Terrorism (AML/CFT) Act admitted by TSB.
"Given my view that all of the starting points are at the high end, standing back and assessing the conduct as a whole, I consider a small totality adjustment should be made. I consider this adjustment should be made to the third breach. I reduce that to $875,000 [from $1 million] which brings the overall penalty to $3.5 million," Justice Mellon says
"I impose a penalty of $3.5 million on TSB for the admitted breaches of the Act which is made up of $1 million for the first breach, $1,062,500 for the second breach, $875,000 for the third breach and $562,500 for the fourth breach," Justice Mellon says.
The first breach was that TSB's AML/CFT programme didn't have adequate and effective procedures, policies and controls for "monitoring and managing compliance with, and the internal communication of and training in, those procedures, policies, and controls."
Secondly, TSB failed to review and maintain its AML/CFT programme as required.
Thirdly, TSB failed to conduct an adequate risk assessment in respect of its realty operations as required.
And fourthly, TSB failed to have regard to certain countries it deals with in conducting its risk assessment as required. The countries included Botswana, Ghana, Serbia, Sri Lanka and Trinidad and Tobago.
Justice Mellon notes there's no suggestion that there was any financing of terrorism or money laundering in relation to financial transactions through TSB. Nor is there any suggestion that TSB was intentionally failing to comply. Rather, she says, aspects of TSB's risk assessment and AML/CFT programme were inadequate and weren't reviewed when they should have been.
"I acknowledge that the agreed position reached between the parties would have involved compromises on each side. However, this judgment will provide a precedent for negotiations between supervisors and reporting entities who breach their obligations in the future. If 20% [the discount from the full potential penalty to reflect TSB's admission of liability and cooperation] is upheld here as within range for full cooperation and early admission, other reporting entities, who wish to show full cooperation by presenting agreed penalties to the Court, may find it difficult to negotiate a higher discount. The Court should be careful not to endorse a penalty that will operate unfairly on others who come to the Court," Justice Mellon says.
Given TSB's full cooperation and early and complete admissions, She decided a discount of 25% was appropriate.
In a statement the Reserve Bank welcomed Justice Mellon's ruling.
"The penalty reflects TSB's failure to comply with fundamental elements of the AML/CFT Act. While TSB has now embarked on a remediation programme, these proceedings were an escalated regulatory response by the Reserve Bank to ongoing non-compliance by TSB following a formal warning issued to TSB in 2016," Reserve Bank Deputy Governor and General  Manager of Financial Stability Geoff Bascand says.
"The judgment provides helpful guidance for future cases. In particular, the Court accepted the parties' submission that TSB's failure to respond appropriately to a formal warning issued in 2016 was an aggravating factor. The judgment also provides guidance on the appropriate level of discount in cases where breaches are admitted."
"The AML/CFT Act came into effect eight years ago and we expect firms to be aware of, and to comply with, their obligations," says Bascand.
These were the first civil proceedings taken by the Reserve Bank under the AML/CFT Act.
There's coverage of the July court case here, and full details of the case here.