TSB and the RBNZ reach agreement in precedent-setting court case, proposing TSB pays $3.85 million for breaching anti-money laundering law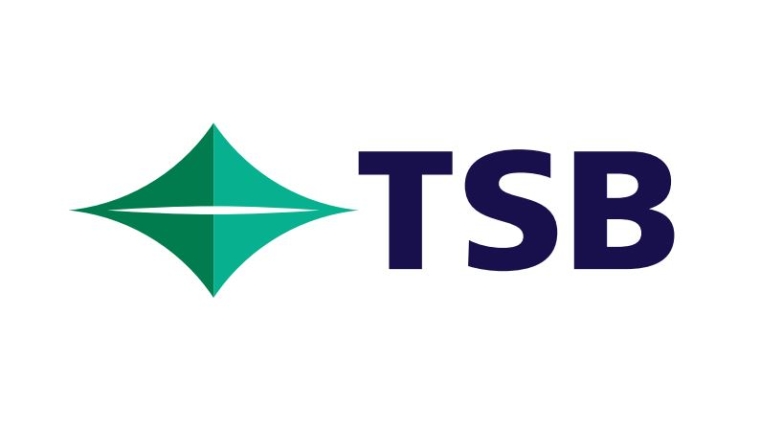 TSB has agreed to pay a $3.85 million fine, after admitting the systems it used to prevent money laundering were inadequate.
The proposed settlement between the bank and its regulator - the Reserve Bank (RBNZ) - was presented in the High Court in Wellington on Thursday.
Justice Jillian Mellon is now considering the proposal and is expected to release her decision in coming weeks. 
The case is significant because the RBNZ has never before taken a bank to court. The Anti-Money Laundering and Countering Financing of Terrorism (AML/CFT) Act is also largely untested in New Zealand, so the case will likely set a legal precedent.
While TSB breached the Act, it was never accused of actually laundering money. 
The RBNZ in 2016 issued TSB a formal warning for failure to comply with the Act. By 2019, it was still unsatisfied with the bank. Its non-compliance relates to:
the absence of adequate and effective procedures, policies and controls for monitoring and managing compliance with its AML/CFT programme;
the failure to review and maintain its AML/CFT programme;
the failure to conduct a risk assessment in respect of its realty operations (TSB Real Estate);
the failure to have regard to certain countries (Botswana, Ghana, Serbia, Sri Lanka and Trinidad and Tobago) it deals with when reviewing its 2017 AML/CFT risk assessment.
The RBNZ's counsel, Richard May, told the court: "What you have is a long-standing non-compliance that organisationally TSB knew about, and which went to the heart of its compliance programme."
TSB's counsel, Emmeline Rushbrook, said the bank didn't deliberately set out to breach the Act and had worked with the RBNZ over a 12-month period to rectify the issues.
The proposed $3.85 million penalty includes a 20% discount awarded to TSB for settling rather than taking the legal battle further.
Justice Mellon questioned whether the discount should be greater. 
To date, banks in New Zealand have been in the spotlight for being risk-averse, rather than lax, when it comes to the AML/CFT Act.
They've upset the likes of money remitters and those involved in cryptocurrencies for applying blanket de-risking policies and refusing to bank them. 
A High Court judge in 2016 sided with Kiwibank, after money remittance firm, E-Trans International Finance, took the bank to court for closing its accounts. The judge decided Kiwibank ultimately had the right to choose who it banked.
The TSB case is different and novel in New Zealand. It also marks the first time a real estate business has been done for non-compliance under the AML/CFT Act. 
See this story for the details around TSB's non-compliance.