Amendments to the troubled credit rule changes last year will come into force on July 7, but the NZ Bankers' Association says the 'rushed' attempt to fix the problems won't make things easier for would-be borrowers
[updated]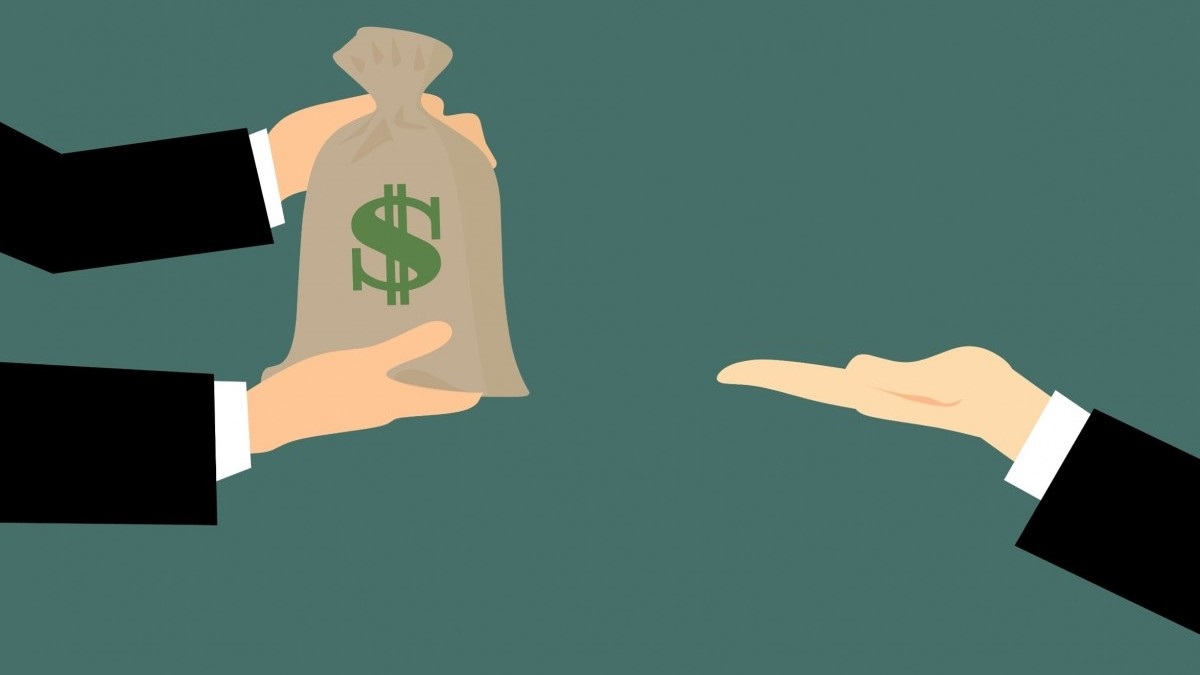 The country's banks say amendments that have been made to correct controversial new credit rules are a rushed fix that won't make things easier for would-be borrowers.
The amendments come into force on July 7.
Banking industry representative body the New Zealand Bankers' Association said the changes to the Credit Contracts and Consumer Finance Act (CCCFA) introduced last December had an immediate dampening impact on the availability of consumer credit. 
"The government's rushed attempt to fix the problem hasn't made things easier for consumers seeking credit. Instead, it's raised hopes of a solution that hasn't been delivered," NZBA chief executive Roger Beaumont said.
"We don't think the tweaks published today [Thursday, June 9] will make a big difference for most borrowers. That's because most of the existing requirements remain in place, meaning customers will still have to provide detailed information about their spending, resulting in a more painstaking process and more loan applications being declined than before the December rule change.
"While we agree with the government's aim to protect vulnerable consumers from unscrupulous lenders, the one-size fits all approach for all lenders and all loan types means banks don't have the same discretion or flexibility they used to. 
"We look forward to the outcome of the ongoing Council of Financial Regulators review. We believe that by working with government and organisations like FinCap, we can find a way to both protect vulnerable consumers from unscrupulous lenders and ensure a less restricted flow of credit to those who can afford it."
NZBA made an earlier submission on the proposed tweaks to the rules and why these didn't go far enough.
The new rules had been basically aimed at the more unscrupulous end of the lending market - but also applied to the main banks. And in essence the rules required the banks to collect far more detail from those seeking loans than had been the case before. The banks and their officers were at risk of punishment if they didn't collect this detail.
Anecdotally the changes led to a freezing up of lending over the New Year period as the banks tried to adjust to the prescriptive new rules.
Commerce and Consumer Affairs Minister David Clark announced in March that there would be fixes put in place for the changes to the Credit Contracts and Consumer Finance Act (CCCFA) that took effect from December 1.
The amendments would be to the CCCFA Regulations and Responsible Lending Code.
A statement from the Ministry of Business, Innovation and Employment (MBIE) said these initial changes "were made to expeditiously address some issues that have been heard since changes to the CCCFA came into effect, such as unnecessary inquiries".
In April, MBIE released an exposure draft of the Regulations and the Responsible Lending Code changes for consultation and now following consideration of submissions on the exposure draft, the Regulations and Responsible Lending Code have been updated to reflect the feedback received.
The changes have now been finalised and will come into force on July 7 2022.
These are the the changes:
Remove regular 'savings' and 'investments' as examples of outgoings that lenders need to inquire into when assessing the borrower's likely expenses.
Clarify that when borrowers provide a detailed breakdown of their future living expenses, and these are benchmarked against robust statistical data, there is no need to also inquire into their current living expenses from recent bank transactions.
Clarify that when lenders estimate expenses from recent bank transaction records, they can ask the borrower about how expenses are likely to change once the contract is entered into.
Clarify that the requirement to obtain information in 'sufficient detail' only relates to information provided by borrowers directly (e.g. ensuring that expense categories on application forms are sufficiently detailed) rather than relating to information from bank transaction records.
Provide further guidance that a 'reasonable surplus' is not required if the lender has applied adequate buffers and adjustments to income and expenses.
Provide alternative guidance and examples for when it is 'obvious' that a loan is affordable, such that a full income and expense assessment is not required.
Prior to the March announcement Clark had asked MBIE to take a closer look at the changes to the CCCFA and Regulations made late last year, in collaboration with other members of the Council of Financial Regulators (CoFR). 
MBIE said while the initial changes were progressed, "the remainder of the investigation continued in parallel".
"The Minister of Commerce and Consumer Affairs has received a final report and advice from officials and is considering what, if any, further actions are required. We expect the final report to be released in July."