Co-operative Bank to contact customers about potential remediation for credit contracts & consumer finance law issues later this year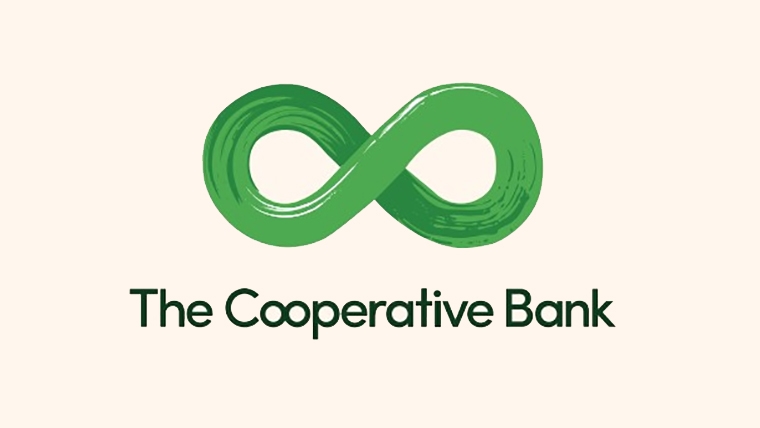 The Co-operative Bank provisioned $6.3 million in its annual financial results to cover potential compliance and remediation costs related to the Credit Contracts and Consumer Finance Act (CCCFA), and expects to contact customers about the issue later this year.
In its recently released annual report The Co-operative Bank says it has been undertaking a review of the CCCFA as it relates to the bank's products and services.
"Provisions have been recognised where this review has identified areas that may result in the requirement for remediation activity and the costs can be reasonably estimated," The Co-operative Bank says.
"Of the total amount of $6.3 million provided for in the current year, $5.8 million has been recognised in the income statement, with the remaining $0.5 million recognised as a reduction in existing deferred income accruals."
Asked for further details on the issue, a Co-operative Bank spokeswoman says when implementing changes to the CCCFA that took effect last December, the bank reviewed and updated a number of its credit product processes, as did other banks.
"The provision we have noted in our 2022 Disclosure Statement and Annual Report covers any historical remediation required for the periods in which there were potential non-compliances which are now being addressed. These time periods may vary depending on the product," the Co-operative Bank spokeswoman says.
"We are in contact with Commerce Commission, and they are aware of our progress to date. We are still working to identify the number of customers impacted, and the exact value of the remediation. We expect to be in contact with customers later this year."
Meanwhile, a Commerce Commission spokeswoman says the consumer watchdog has had some initial discussions with The Co-operative Bank, but can't comment further until the matter is finalised.
For its March year The Co-operative Bank posted a $3.193 million, or 20%, drop in profit after tax to $12.756 million from $15.649 million the previous year.
Net interest income rose $4.376 million, or 6%, to $71.990 million, and net operating income was up $4.57 million, or 5%, to $91.427 million. However, operating expenses surged. They increased $8.245 million, or 13%, to $71.206 million. The big driver of the increase was the $5.8 million provision.
The bank paid $2.5 million in annual rebates to customers, the same as last year.
TSB provisions too
In its annual report TSB has made a similar disclosure to The Co-operative Bank, only with no detail on provision size. TSB says as part of risk strengthening, it's focused on "uplifting key areas of regulatory compliance." To this end TSB says it's reviewing the CCCFA and underlying systems, processes and controls related to TSB lending products and services.
"A broad programme of work has advanced, with an initial focus on readying the Bank to meet the changes that took effect on 1 December 2021. This CCCFA review continues into 2022. Where this review has identified any areas that may give rise to loss or liability, and where that can be reliably estimated, the Bank has provisioned for those. The final outcomes and total costs, losses or liabilities that could be associated with this review are complex to ascertain and will be subject to further work and consideration," TSB says.
*This article was first published in our email for paying subscribers. See here for more details and how to subscribe.