RBNZ has made Patrick Hoerler GM of Business Operations; search still on for two further Assistant Governors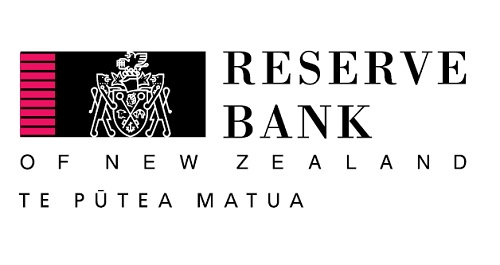 The Reserve Bank's leadership reorganisation has continued with the appointment of Patrick Hoerler to its Senior Leadership Team – as Assistant Governor and General Manager of Business Operations.
Hoerler joined the Reserve Bank in January 2017 and was most recently the Bank's Head of Risk and Audit.
As Assistant Governor and General Manager of Business Operations, Hoerler will be leading the Bank's Digital Services, Property Assets and Security teams and have responsibility for the Bank's business continuity office in Auckland.
Prior to joining the Reserve Bank, Hoerler was the Risk Assurance Officer for Mercury Energy and was previously its Treasurer. He has a background in corporate treasury, finance, and international banking. Patrick is Swiss and spent time working in Switzerland, New York and Singapore before moving to New Zealand.
The announcement from the RBNZ continues its restructuring of leadership that was announced in early November. 
The RBNZ said recruitment was still under way for the remaining two vacant positions on the Senior Leadership Team - Assistant Governor/GM Governance, Strategy and Corporate Relations, and Assistant Governor/GM Economics, Financial Markets and Banking.