Annual government bond programme increased by $3 billion and Treasury Bill issuance increasing $1 billion as government unveils coronavirus economic support package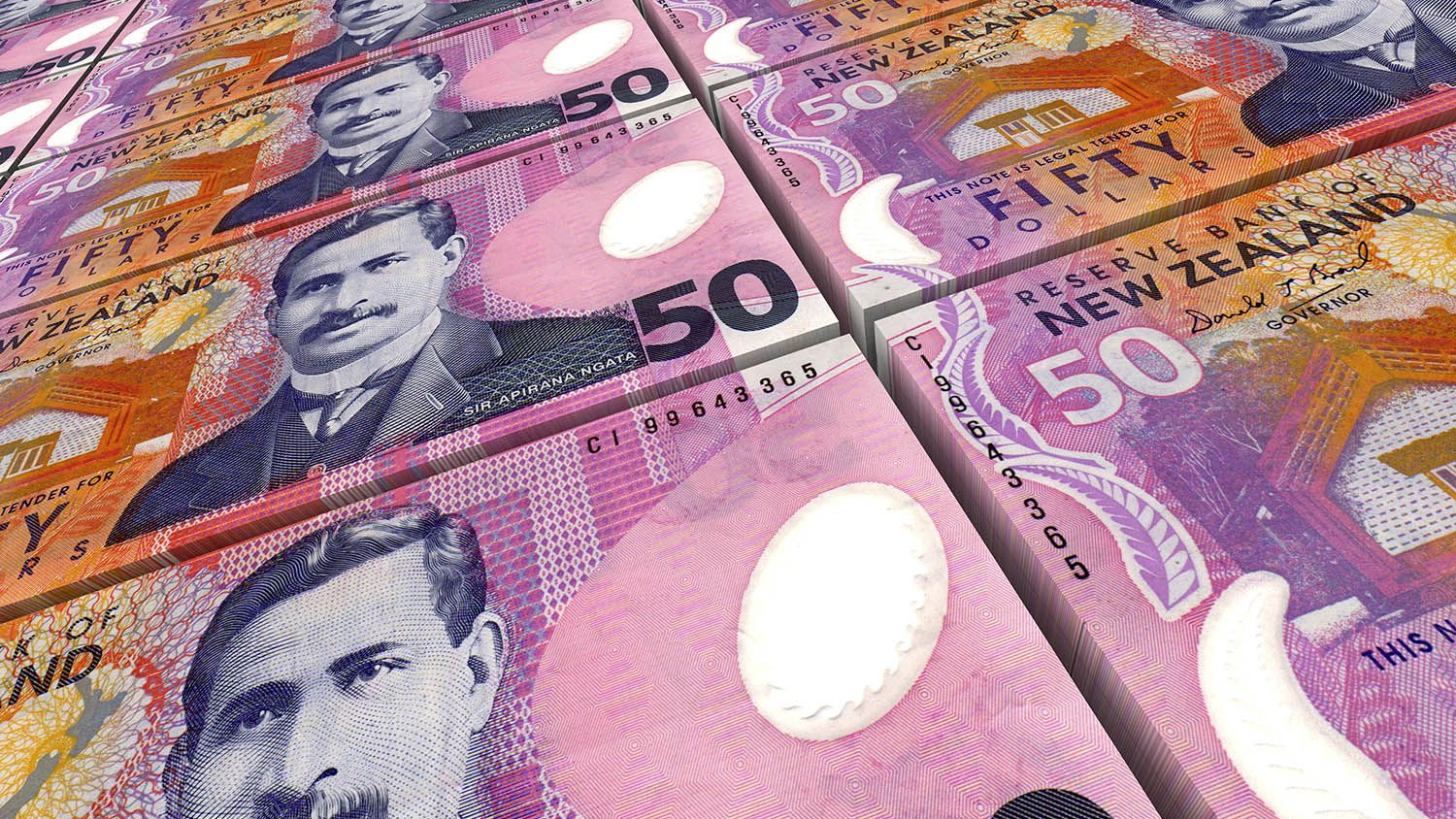 Alongside the Government's COVID-19 economic support package, the Government's annual bond programme has been increased by $3 billion and its Treasury Bills programme by $1 billion.
Treasury says the 2019/20 New Zealand Government Bond Programme has been increased to $13 Billion. That's $3 billion higher than forecast at December's Half Year Economic and Fiscal Update (HYEFU). In the financial year to date, $7.5 billion has been issued. 
Treasury says forecast borrowing programmes for future years are unchanged, but increases are anticipated. Updated forecasts will be made with the Budget on May 14.
Meanwhile, Treasury Bills on issue are now forecast to be $4 billion at June 30 this year. That's $1 billion higher than forecast in the HYEFU.
The full release on Treasury's bond programme is here.