Treasury unit issues $4 billion New Zealand government bond after receiving more than $18 billion worth of interest from investors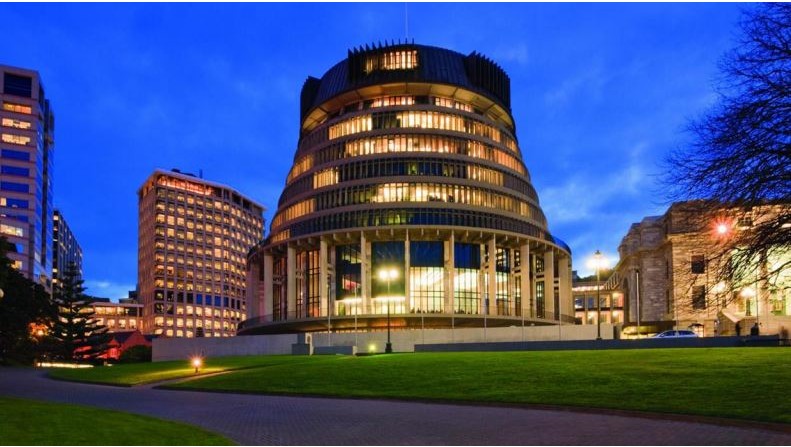 New Zealand Debt Management (NZDM), the Treasury unit that oversees government borrowing, has issued a $4 billion bond after receiving bids of more than $18 billion.
Due to mature on May 15, 2028, the bonds have a yield to maturity of 0.305% and were issued at a spread of 13 basis points over the government's April 15, 2027 bond.
"Total book size, within the initial pricing guidance range of 13 to 17 basis points, exceeded NZ$18.0 billion. Settlement will occur on 4 November 2020 and there will be no further issuance of the new bond prior to January 2021," NZDM says.
That $18 billion total book size is the biggest to date for a NZ government bond.