BNZ borrows $550 million through five-year bond issue paying investors 1.884% per annum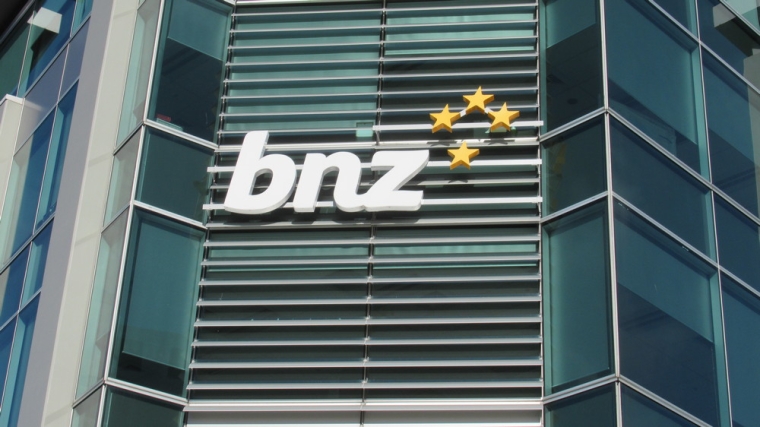 BNZ is borrowing $550 million through a five-year bond issue that will pay investors annual interest of 1.884%.
The bank had sought a minimum of $100 million through the offer, which was open to unlimited over subscriptions. The interest rate was set at a margin of 0.60% over the 1.284% swap rate, following an indicative margin of 0.57% to 0.62%.
The bonds, or unsecured, unsubordinated, fixed rate, medium term notes to be precise, will be issued on Tuesday, June 8 and quoted on the NZX Debt Market. They're due to mature on June 8, 2026.
At 1.884%, the interest rate is comfortably above BNZ's 1.40% five-year term deposit rate.
BNZ says the money borrowed will be used for "general business purposes."