NZ Government to enter the sustainable debt market by issuing Green Bonds from late-2022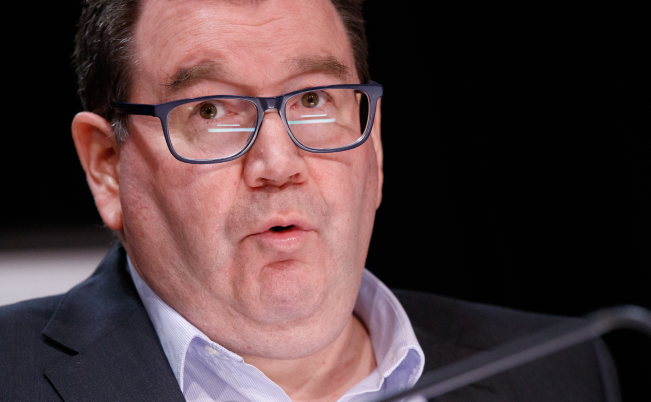 The New Zealand Government plans to start issuing Green Bonds in late-2022, joining the wave of sovereigns and corporates issuing debt to fund climate-friendly initiatives.
Treasury's Debt Management Office will unveil details of the Green Bond programme in mid-2022, "subject to market conditions" and all going to plan.
The programme won't see the Debt Management Office increase its debt issuance programme. Rather it will represent a change to the way some bonds are issued.  
Finance Minister Grant Robertson said, "Projects financed by the bonds will be subject to additional scrutiny and, over time, the project selection, evaluation, and reporting requirements will help to ensure high-quality projects with robust environmental outcomes are delivered.
"This is particularly important given the significant amount of investment that will be required by the Government to support the climate transition. 
"There's now a substantial and growing investor demand for sovereign Green Bonds, reflecting an increase in the number of investors with a mandate to invest in Green Bonds."
Indeed, the UK Government's order book was 12 times oversubscribed for a 32-year green bond it issued last month. Together, with its first green bond issued in September (a 12-year bond), it has now issued £16 billion of green bonds.
Covering the issuance on October 21, Bloomberg reported, "Pricing was set at 1 basis point below comparable bonds. Investor interest in green debt is typically so high it commands a price premium of "greenium", versus conventional bonds."
New Zealand might equally be able to pay less to issue green debt, although the price difference between green and regular bonds is expected to narrow over time.
It is yet to be seen exactly how the Debt Management Office's Green Bond issuance programme will marry with the Government's budget process, through which it allocates funding to different initiatives, and how this might change if Robertson follows through on plans to reform the Public Finance Act.
Climate Change Minister James Shaw said, "Reforming the financial system has been at the centre of our vision for building a low carbon economy since we came into Government. From the start we have known that we simply cannot address the climate crisis if capital is flowing in the opposite direction to where the world is heading. 
"The creation of a Green Bond programme will add a new financing tool we can use to deliver the low carbon projects we need to meet our climate targets."