Unusually large jumps in local wholesale swap rates, followed by an 11 year high for the main US Treasury benchmark, are putting mortgage borrowers on notice that they face even higher rates in the very near future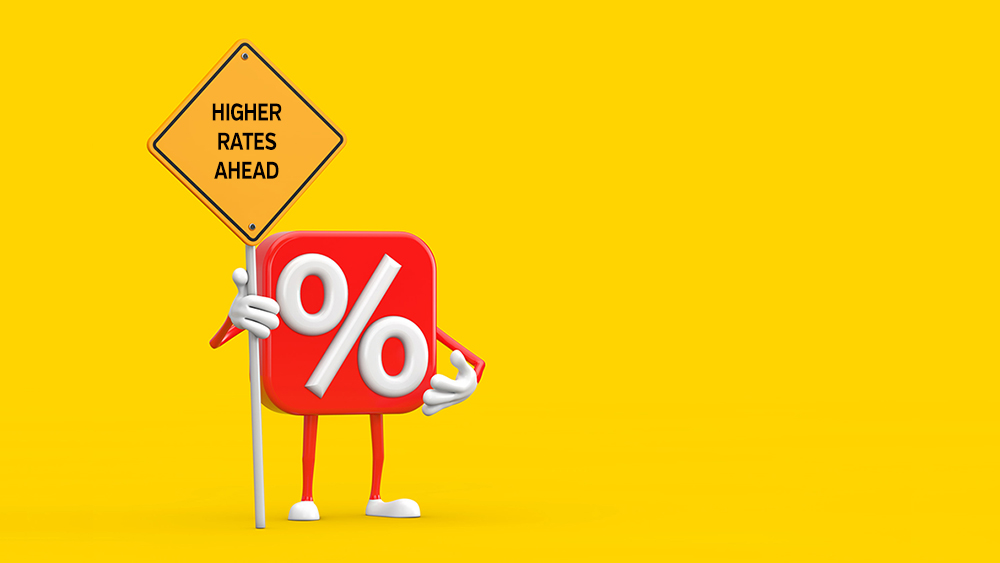 This note is to record that the jumps in wholesale rates in the past day or so are especially notable.
Tuesday's 29 basis points leap in the one-year swap rate was the largest one-day gain since we started recording daily swap rates in May 2007, so for at least 15 years. Today, Wednesday, this rate is now 4.05%. the highest it has been in 13 years.
Tuesday's 28 basis points jump in the two-year swap rate was the largest single day rise since October 2021 when the New Zealand Consumer Price Index jump surprised markets with an unexpectedly large increase. Today this rate is now 4.40%, its highest level in 12 years.
Today, the US Treasury 30-year rate rose to 3.5%, its highest since April 2011, an 11 year high.
These sort of sharp shifts higher will draw retail interest rate responses if they hold. A lot now depends on how markets react to Thursday's US Federal Reserve policy announcements.