Treasury says 'no' to Official Information Act request for Goldman Sachs' report on Kiwibank's capital needs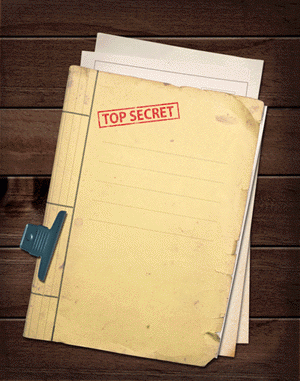 Treasury has rejected a request from interest.co.nz, made under the Official Information Act, for it to release a copy of a Goldman Sachs report on Kiwibank's future capital needs.
A letter from Brian McCulloch, Treasury's director of commercial transactions, says he has decided to withhold in full the information requested.
Last month interest.co.nz reported Treasury had commissioned and received a report from investment bank Goldman Sachs on the future capital needs of Kiwibank, but said the report's contents were too commercially sensitive to disclose. The report is understood to be a comprehensive strategic review of both Kiwibank's business and business strategy.
In response to our story, Prime Minister John Key told TVNZ's Breakfast programme that the government has no plans to sell Kiwibank.
McCulloch said he had withheld the report;
- To protect the commercial position of the person who supplied the information, or who is the subject of the information.
-To protect information that is subject to an obligation of confidence, or that was or could be provided under legal compulsion, and where releasing the information would either prejudice the supply of similar information in the future - and it is in the public interest that such information should continue to be supplied - or would damage the public interest in some other way.
- To maintain the effective conduct of public affairs through the free and frank expression of opinion.
"In making my decision, I have considered the public interest considerations in section 9(1) of the Official Information Act," says McCulloch. "You have the right to ask the Ombudsman to investigate and review my decision."
This article was first published in our email for paid subscribers. See here for more details and to subscribe.