CFO Adrienne Duarte says BNZ is the 1st of the big 4 NZ banks to establish funding independence from its Aussie parent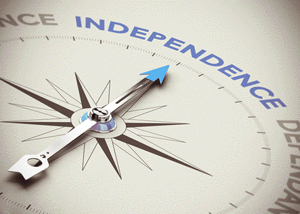 By Gareth Vaughan
BNZ has become the first of New Zealand's big four Australian owned banks to secure independence from its parent in a funding sense, chief financial officer Adrienne Duarte says.
Duarte made this comment in a speech to the Trans-Tasman Business Circle entitled Taming 'the beast' - New Zealand's reliance on offshore funding. She also challenged BNZ's major rivals to secure their own funding independence from their Australian parents.
"We have also diversified our funding sources enough to repay all the senior unsecured funding lent to us by our parent, National Australia Bank (NAB)," Duarte said.
This is an abridged version of this article. The full version was published in our email for paid subscribers. See here for more details and to subscribe.