Offshore bank funding down $36 bln since GFC with banks forced to make more use of deposits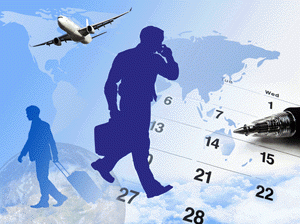 Offshore bank funding is down a quarter since the global financial crisis (GFC) with the Reserve Bank's core funding ratio (CFR) playing a key role.
This is an abridged version of this article. The full version was published in our email for paying subscribers. See here for more details and how to subscribe.