US 10-year yields up 10 bps to 2%; expect NZ yields to follow offshore markets today; NZ yield curve remains pretty flat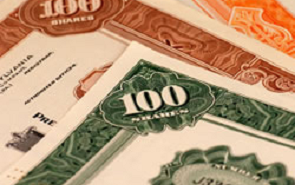 By Kymberly Martin
NZ swaps closed up 2bps across the curve. Overnight, US 10-year yields pushed up from 1.90% to 2.00%.
NZ swaps sold off from the outset yesterday following offshore moves. However, the moves did not get too far. NZ 2-year swap closed at 3.55% and 10-year at 3.68%.
The 2-10s curve, now approaching 12bps looks attractive for those looking to extend hedging out the curve.
We continue to see this curve trading up to 50bps in H2 assisted by a further rise in US 10-year yields.
Overnight, US yields pushed higher in the early hours of this morning as the recent rebound in the oil price continued, assisted by heighted tensions in the middle-east.
US 10-year yields pushed up from intra-night lows around 1.90% to trade at 2.00% currently. Aussie bond futures also followed the sell-off.
Today's local agenda is fairly empty so expect NZ yields to follow offshore moves, slightly higher with the curve steeper.