NZ 2-year swap closed at 3.55%, markets eyeing on ANZ business confidence survey for direction, especially pricing intentions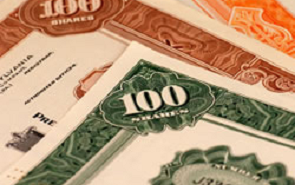 By Kymberly Martin
It was a very quiet start to the week in NZ markets with swaps closing down 1 bps across the curve.
Overnight, US 10-year yields dabbled sideways around 1.95%.
In the absence of domestic data releases there was little to drive sentiment in the NZ market yesterday.
NZ 2-year swap closed at 3.55%. 
We continue to believe that in coming weeks the market will likely move to price increased RBNZ rate cuts. But we would see this as setting up paying opportunities in the likes of June/July OIS, or 2-year swap.
We do not expect the RBNZ to deliver rate cuts any time soon. A catalyst for the market to price further cuts may be the 20 April Q4 CPI release (BNZ, 0.1%y/y).
Overnight, German 10-year yields rose off intra-night lows close to 0.18% after German CPI was shown to have exited two months of negative inflation. Yields are now back above 0.20%, though the risk of a more sustained period of deflation in the Eurozone as a whole remains.
For the short-end of the NZ curve, today's ANZ business confidence survey will be key. Focus in this survey has moved from activity indicators (that are persistently strong) to inflation indicators (that are more mixed).
The rates market is more likely to respond to signals from pricing intentions and inflation expectations than headline confidence.