Five-year retail note offer is being lead-managed by ANZ and Westpac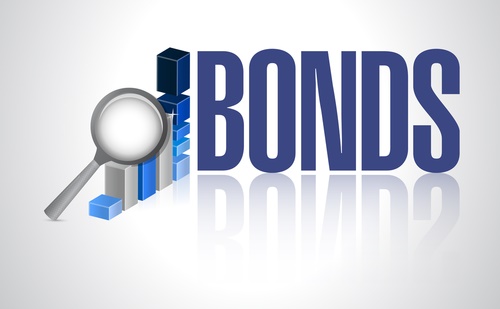 Rabobank's New Zealand branch is looking to raise at least $200 million through an issue of unsecured, subordinated medium term notes.
Rabobank said it had the ability "to accept unlimited oversubscriptions at its discretion".
The offer opened today and is expected to close at 2pm tomorrow (Wednesday, June 3)
The notes will have a maturity date of Wednesday, June 10,  2020 and will settle on the issue date, Wednesday, June 10, 2015.
Rabobank said full details of the note issue were contained in the investment statement  a copy of which could be obtained from one of the joint lead managers ANZ and Westpac.
An announcement of the interest rate and margin will be made following the bookbuild process at 2pm on June 3.
The Notes are expected to be assigned a long term credit rating of A+ by Standard and Poor's, Aa2 by Moody's and AA- by Fitch .
There is no public pool for the offer, with 100% of the notes reserved for institutional investors and clients of primary market participants.