ANZ NZ borrows $225m in minimum $200m, 5yr bond issue that was opened to unlimited oversubscriptions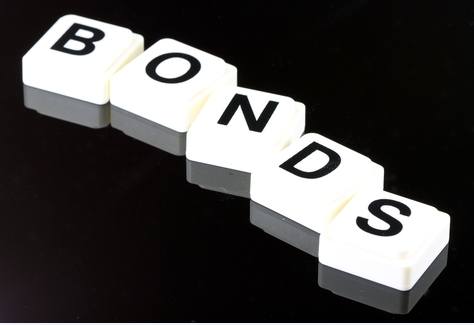 ANZ New Zealand says a $225 million, five-year bond will pay investors interest of 4.03% per annum.
The issue, announced on Tuesday, hasn't perhaps gone as well as it may have. Promoted as a minimum $200 million issue, ANZ opened it to unlimited oversubscriptions, leading to the final $225 million size. Some previous bank bond issues open to unlimited oversubscriptions have, however, seen the bank issuer borrow hundreds of millions of dollars more than the minimum issue size.
The ANZ issue of unsecured, unsubordinated bonds was open to institutional and local retail investors. The interest rate was set at a margin of 90 basis points over the five-year swap rate, which was perhaps viewed in some quarters as skinny. The 4.03% interest rate, whilst not high by historic standards, beats ANZ's current carded five-year term deposit rate of 3.80%.
The bonds will be issued on 25 September and will mature on September 25, 2020. ANZ says they're expected to be quoted on the NZX Debt Market.
Here's the issue's terms sheet.