A new survey conducted for law firm Simpson Grierson has found 77% of the businesses contacted intend to reinvest here within the next three years; Govt not seen as supportive, however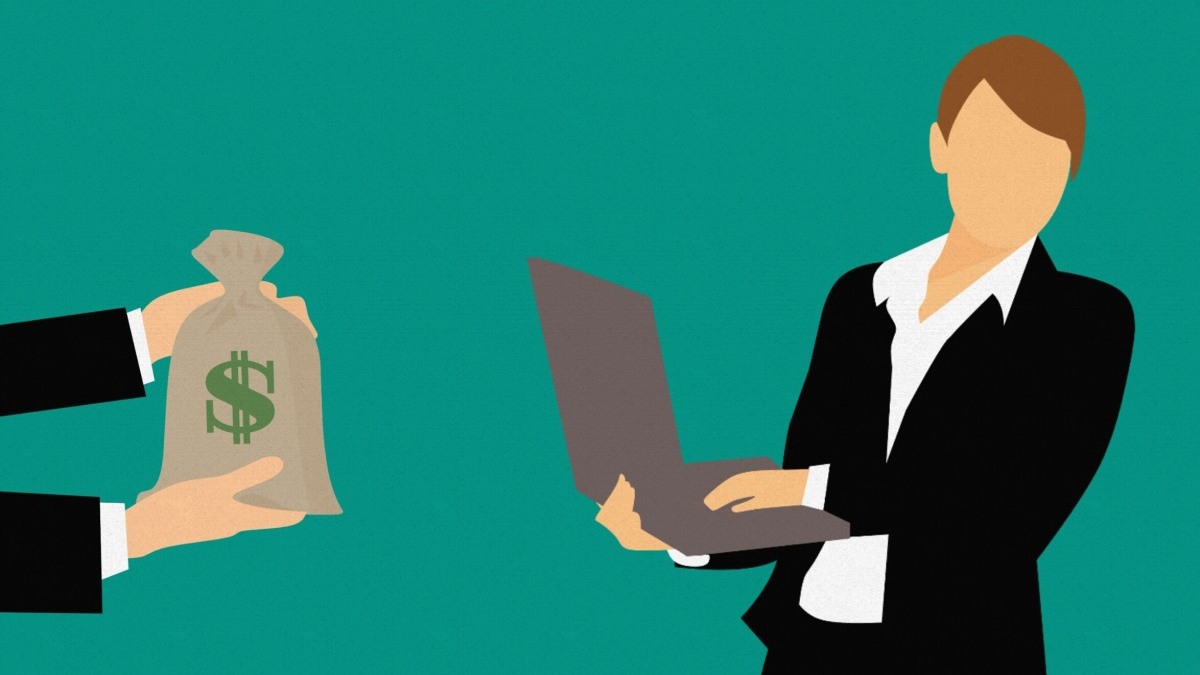 A new survey of offshore businesses conducted for law firm Simpson Grierson has found that 77% of them would be keen to invest here within the next three years.
All 80 of the businesses (including private equity firms) contacted, from Asia Pacific, North America and Europe, had invested within New Zealand in the past five years.
And they were keen to reinvest despite not overall seeing the Government as being supportive of foreign investment. Only 45% of the businesses regard the Government as supportive, with nearly one-in-four of the businesses regarding the Government as having unsupportive policies.
Simpson Grierson corporate partner, Andrew Matthews, (left) says the findings of the survey contain plenty of reasons for optimism around future offshore investment into New Zealand and overall merger and acquisition activity.
He said 86% of the survey respondents expect an increase in our overall M&A activity through 2020.
"The results clearly show that New Zealand continues to be an attractive option for global capital, despite our relatively small size, due to the availability of excellent in-market opportunities - particularly in the consumer and technology, media and telecommunications (TMT) sectors."
However, the Simpson Grierson report on the survey results, titled Expanding horizons - The offshore perspective on investment into New Zealand said that delays in governmental approvals for foreign investment, had elicited strong concerns from investors.
"Some said that regularly occurring delays can deter foreign investment. Others acknowledged that foreign investment has become a political hot topic in recent years compared to several years ago, making it likely that foreign investment will come under greater scrutiny than in the past."
The report said with the review of the scope of the overseas investment regime signalled earlier in 2019, the government has an opportunity to improve experiences for investors by addressing the existing uncertainty and delay issues.
"We think investors would support those changes and view them as making a positive difference overall." 
2018 was a record-breaking year for New Zealand M&A. Greater than ever numbers of businesses were bought and sold – both privately and through takeovers of listed companies.
Simpson Grierson says since 2013, foreign investment into New Zealand and inbound M&A have totalled US$27.3 billion (through 350 deals), accounting for large portions of M&A totals. In 2018, inbound M&A accounted for 94% of deal value; in H1 2019, deal values for inbound reached 96%. Inbound deal volumes have historically accounted for roughly 55% of total M&A.
New Zealand's consumer industry – including food related businesses (like dairy) and retail operators – has seen a noticeable uptick in foreign interest. Since 2016, value totals have skyrocketed from US$147 million to US$2.5 billion in 2018 with deal volumes increasing in step. The sector accounted for 22% of inbound deal value (US$5.6 billion) and 19% of volume (64 deals) since 2013.
TMT deals have been a dominant force in the New Zealand M&A market, reflecting global trends. The past two years have seen abundant dealmaking, with TMT rising to become the top sector in value terms (US$1 billion) in H1 2019.
Matthews says that respondents identified domestic growth opportunities, sophisticated local consumer bases, and good potential for scaling up and deploying offshore as reasons why New Zealand assets stand out on the global stage.
"Relative to other nations, New Zealand represents an attractive, stable investment option - with solid international recognition and lack of corruption - for investors seeking to expand into the Asia Pacific region," Matthews says.
The survey results also show that many offshore investors see New Zealand as having a positive deal environment, with fair valuations, reasonable deal terms and effective local advisers.
Additionally, respondents view New Zealand as being an effective 'buffer' against uncertain global market conditions. With a general expectation that our economy, despite its size and geographic location, will be resistant to some global headwinds – due to factors such as strong investment fundamentals, unique opportunities and our geographic location within Asia Pacific.
"Our country's most attractive features – sound and stable political environment and legal system matched with abundant and growing mature market opportunities – position us to see further, and potentially renewed, inbound investment in the near-to-medium term despite a drop off in activity in H1 2019," he says.
"Based on the feedback we received, medium-term offshore investor interest in New Zealand remains positive and may only grow stronger as global capital searches for and continues to find a home here – primarily coming from Asia Pacific investors but also from Europe and the USA."
The survey was conducted from June to August 2019 by Acuris Studios, the publishing division of Acuris (which operates Mergermarket – the leading international M&A intelligence database), to canvas the opinions of 80 foreign investors to gauge their opinions on the investment opportunities, trends and challenges in New Zealand. Respondents were evenly split between Asia Pacific, North America, and Europe and all had in the past five years completed at least one investment into New Zealand.