'Only people working in jobs that cannot be done from home should still be in their normal places of work' - BusinessNZ and The NZ Initiative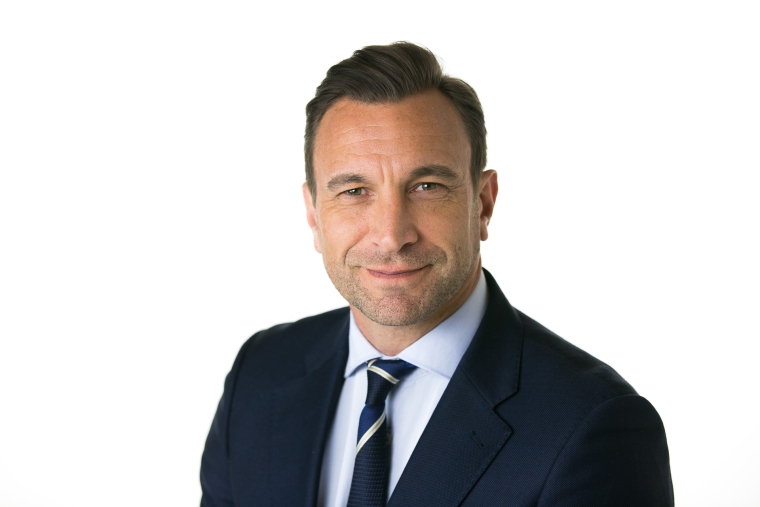 The country's largest business lobby group, BusinessNZ, and the right-wing think tank, The New Zealand Initiative, are calling for people to work from home.
"We encourage New Zealand employers to send staff to home offices where possible. Only people working in jobs that cannot be done from home should still be in their normal places of work," they said in a joint statement.
"New Zealand must avoid a repeat of the European experience. We have a small window and a slim chance to stamp out the virus in New Zealand before it is too late."
Echoing the Government's sentiment, BusinessNZ CEO Kirk Hope told interest.co.nz the best way to protect the economy is to manage the spread of the virus.
He said a number of businesses, including large law firms, are already encouraging staff to work from home and stopping face-to-face meetings.
The Government has been promoting "social distancing", but hasn't gone so far as to say everyone who can, should work from home.
The Ministry of Health has advised anyone who feels unwell to stay at home.
Meanwhile the government website, Employment NZ, says: "Minimising the spread of coronavirus is important to keep employees safe and well at work. This should be done before thinking about the interests of the business or organisation."
Hope and The New Zealand Initiative executive director, Oliver Hartwich, welcomed the Government's decision to require everyone entering New Zealand to self-isolate for 14 days.
They were also pleased with the $500 million of increased health funding included in the Government's $12.1 billion support package, as well as the package (including temporary wage subsidies, permanent benefit increases and business tax changes) more broadly.
They applauded the Ministry of Health for committing to increasing daily COVID-19 testing capacity later this week from 770 to 1500 tests a day.  
However they said: "We need much broader testing to know which measures are needed."
The National Party has also come out strongly calling for more testing.
New Zealand has 11 confirmed cases of COVID-19, including three new cases confirmed on Tuesday.
"We are expecting more sporadic cases given the increase in cases globally. We want to find cases so we can trace and isolate close contacts and prevent community spread," the Ministry of Health said.