Number of workers being supported by wage subsidies surpasses a million, as payments totaling $6.6 billion are made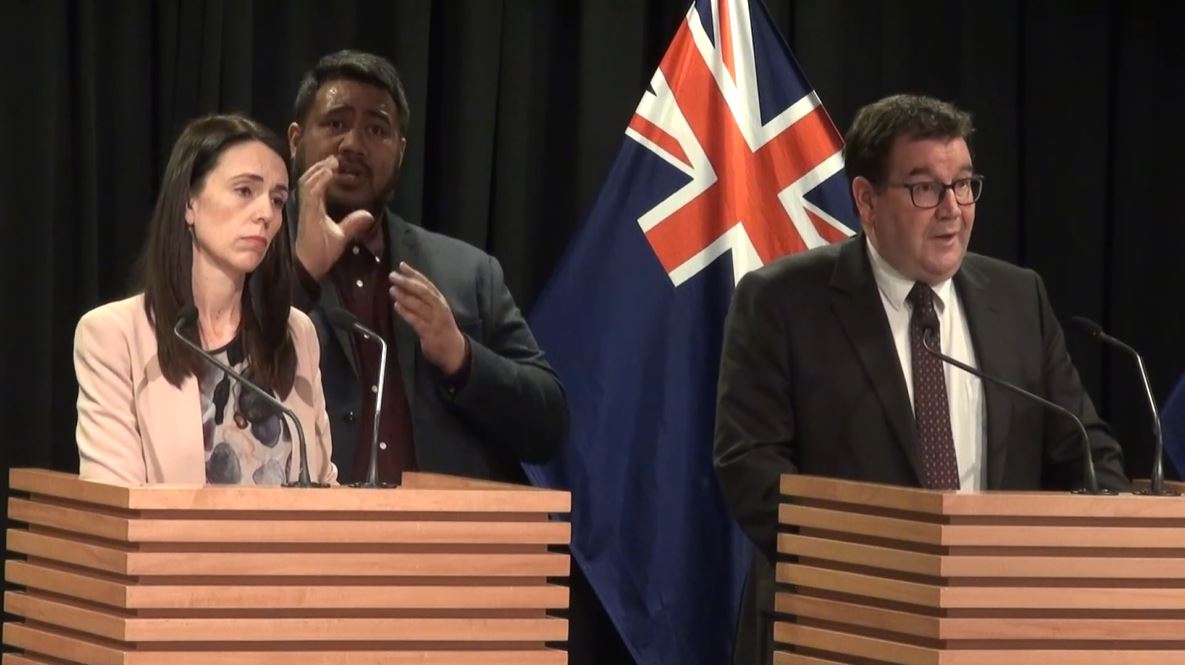 More than 40% of New Zealand's workforce is now being supported by the Government's wage subsidy scheme.
1.073 million people, or 41% of those in employment as at December 2019 (the most recent labour market figures available), are being supported by the subsidy.
Because unemployment has likely increased since the December quarter, the 1.073 million workers being helped by the scheme will make up an even larger portion of the current workforce.
The Ministry of Social Development has paid $6.6 billion to support these workers (914,931 employees and 158,198 sole traders).
To further put the numbers in perspective, $6.6 billion is equivalent of 2% of gross domestic product (GDP) pre-COVID-19.
Finance Minister Grant Robertson said: "We moved early to get money got out the door to protect jobs and support New Zealanders through the lockdown. We won't be able to save every job and every business, but we are making sure people have the underlying support they need to get through this."
Minister of Social Development Carmel Sepuloni said MSD staff are getting the payments out to support workers and businesses at an unprecedented pace. MSD has brought in more front-line staff to take on the work load.
"In a number of countries, similar schemes aren't paying out yet. We've moved fast and early, supported by a dedicated team at MSD," she said. 
"We continue to ask people to remain patient, and know that staff are working as hard as they can to process applications."
Under the scheme, employers, contractors, sole traders, self-employed people, registered charities and incorporated societies can receive a subsidy to help pay wages if they can show a 30% decline (or expected decline) in revenue for any month between January and June 2020 compared to the same month in 2019.
Treasury estimates the 12-week scheme will pay out between $8 billion and $12 billion. For each full-time worker, businesses receive a lump-sum payment of $7,029.60, and for each part time worker $4,200.
The full value of the subsidy has to be passed on to employees, unless their normal wages are below the subsidy, in which case the employee must be paid at least their normal wages.
The public can use a search tool on the Ministry of Social Development's website to see which businesses have received the wage subsidy and how much they've received.
Altogether, the COVID-19 support measures announced by the Government to date are expected to be worth nearly $25 billion.
Robertson is considering of ways to provide broader income support too.