Temporary amendment to Property Law Act will require 'a fair reduction' in rent where a business has suffered a loss of revenue because of COVID-19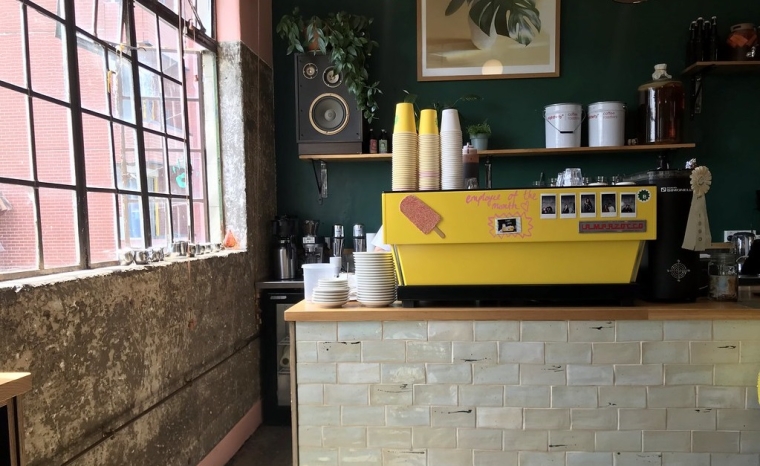 Commercial property owners will be made to negotiate rent reductions with tenants that have suffered a loss of revenue due to COVID-19.
The Government has agreed to temporarily amend the Property Law Act, inserting a clause with this requirement.
Should property owners and tenants fail to come to an agreement, arbitration will be mandatory.
The Government will provide a $6000 subsidy, which is expected to cover about 75% of the arbitration cost.
The new clause in the Act will only apply to New Zealand-based businesses that have 20 or fewer full-time staff at each leased site. It won't apply to businesses that have an overseas head office or are part of an overseas-based multi-national.
Commercial property owners and businesses that have already agreed to rent changes in response to COVID-19 won't have to follow the new process.
The change will apply from today for a period of six months after legislation is passed.
It is expected to cost taxpayers up to $40 million.
Justice Minister Andrew Little, on Morning Report, conceded he would've liked to have seen the Property Law Act amended earlier, but New Zealand First held this up.
It was concerned the change goes against the legal principle of sanctity of contract, because it adds contractual terms and obligations to leases that parties don't mutually agree to.
Little said concessions were made to reach agreement around the size of the businesses that will be able to negotiate rent.
In a paper presented to Cabinet, he said it was unclear how many landlords and tenants were struggling to agree on rent relief.
However he noted: "Re-leased, a cloud based commercial property software firm that manages invoicing and payments for more than 10,000 commercial properties including 35,000 leases around the country, has released data based on 800 properties indicating that one-third of commercial tenants did not pay rent in April.
"Rent from the retail sector was down 53% and office and industrial rents down by around a third. It is not clear from this data how much of this unpaid rent is the result of rent reduction agreements between landlords and tenants, though Re-leased notes that there was a 430 per cent increase in the number of credit allocations by 1 April 2020 (these notes are commonly used to waive part or all of a rent payment)."
The Cabinet paper said the exact wording of the clause to be added to the Property Law Act was yet to be determined.
It specified a middle ground that could be reached between landlords and tenants could include: no rent being payable for a period, reduced rent being payable for a period, rent deferment, a scheduled rent increase being deferred, rent continuing to be paid unabated, or a mix of these options.
It said the legislation will clarify how parties should determine how to fairly share the cost. This guidance will be based on the principle that the interests of the lessor and the lessee should both be taken into account.
Little said this could include the impact of COVID-19 restrictions on the business, even if these restrictions are no longer in place, mortgage obligations relevant to the leased premises, financial support available to them, revenue and profit levels in recent years, and differences in size and resources between parties, for example.