The Warehouse Group has announced plans to close stores and restructure its head office, with over 1000 jobs to go across all its operations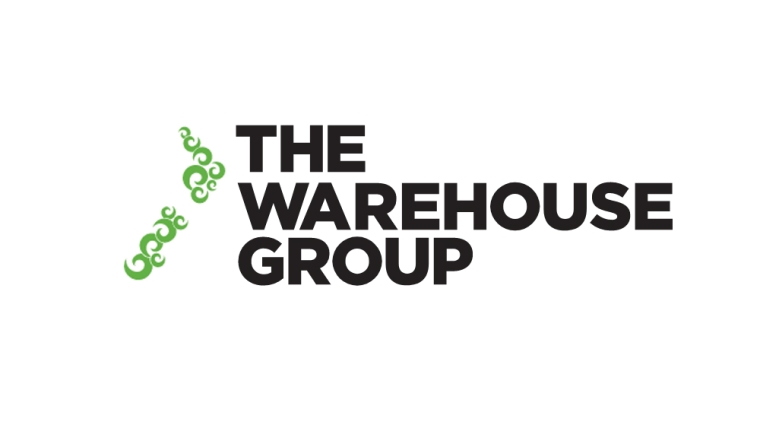 The Warehouse Group has announced plans to cut nearly 10% of its workforce, both through store closures and restructuring of its Northcote, Auckland, head office.
The company says it is changing to meet customer needs by shifting to an "Agile" operating model.
Previously the group had accepted over $67 million through the Government's wage subsidy, which it said was helping to support over 11,000 staff.
Chief executive Nick Grayston said on Monday changes being proposed at the group head office will likely see a reduction of around 100-130 roles.
Store closures would see approximately 700-950 roles or 410 fewer full time equivalent store roles.
Warehouse shares gained 2c to $2.17 in early trading on Monday.
"We will be discussing our proposed realignment of our store network and operating model with impacted team members and the unions," Grayston said.
He said last month the group opened new The Warehouse and Noel Leeming stores in Lunn Avenue in Auckland "and in the coming months we are looking at six store closures, in addition to three already confirmed, across Noel Leeming, The Warehouse and Warehouse Stationery brands".
"We will carry out a full consultation process but the proposals for change include the Noel Leeming Henderson Clearance Centre, and Tokoroa store, The Warehouse Whangaparaoa, Johnsonsville and Dunedin Central stores and Warehouse Stationery Te Awamutu store. We have confirmed that in July we will close our Birkenhead The Warehouse store and that same month we will open a Noel Leeming Northlink store in Christchurch, which will replace our Papanui and The Palms stores."
Grayston said the proposed changes considered factors including proximity to our other stores, shopping habits of those in the area, store profitability and lease arrangements.
"The group will continue to assess its store network and has flexibility in its lease renewal profile with approximately one quarter of its network coming up for renewal within the next 15 months."
Grayston said since moving to Level 2, the group has seen strong trading across its brands.
"This level of trading is seen largely as a consequence of pent up demand and is not expected to continue as the economic impacts of COVID-19 are realised. Given the continued uncertainty around trading performance the board reaffirms its position on withholding guidance on [full year 2020] earnings."