Our national airline hasn't denied informed media speculation that it may soon tap shareholders for more cash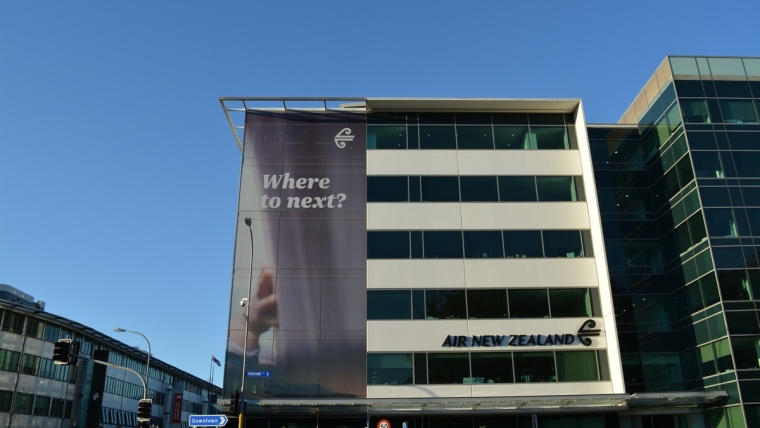 Air New Zealand has responded to - but not denied - speculation from Australian media that it may soon go to shareholders to raise more capital.
The speculation came from the influential Street Talk column in The Australian Financial Review, which said that "the airline has called in bankers and advisers to help mull its various funding options, increasing the likelihood of an equity-led recapitalisation that would ask institutional investors on both sides of the Tasman to play a leading role".
The Street Talk column is often the recipient of well-sourced information from the likes of investment banks and advisers.
In a brief statement to the NZX on Thursday Air New Zealand said it "notes" the recent speculation regarding the airline currently considering various funding options, including a potential capital raising.
"Air New Zealand currently has a $900 million facility from the Crown which has yet to be drawn," it said.
"The company continues to assess its capital structure and the options available to it, including taking advice from professional advisers as required. Air New Zealand will provide any further updates to the market as required in accordance with its continuous disclosure obligations."
Any capital raising Air New Zealand might undertake is of more than passing interest to the New Zealand taxpayer, as we - courtesy of the Government - own around 51% of the airline.
Even after recent announcements of large scale job cuts and other cost reductions, the airline's believed likely to be burning cash at around $100 million a month.
But despite this, the share price has rallied, reaching close to $2 this week and making the prospect of raising money from shareholders perhaps possible.
Whether the Government is on the same page as the airline on this is an interesting question.
If the Government wants to maintain its controlling stake it would need to take up any shares on offer in a capital raising. 
The flip side is whether any capital raising effort could be successful without the Government contributing.
However, a large number of companies have already made use of the surprisingly buoyant market conditions to raise money from shareholders, with an estimated $2.5 billion having been raised since the onset of the pandemic.