The company that was New Zealand's first peer-to-peer lending firm is reportedly raising close to $100 million and will list on the Australian sharemarket next month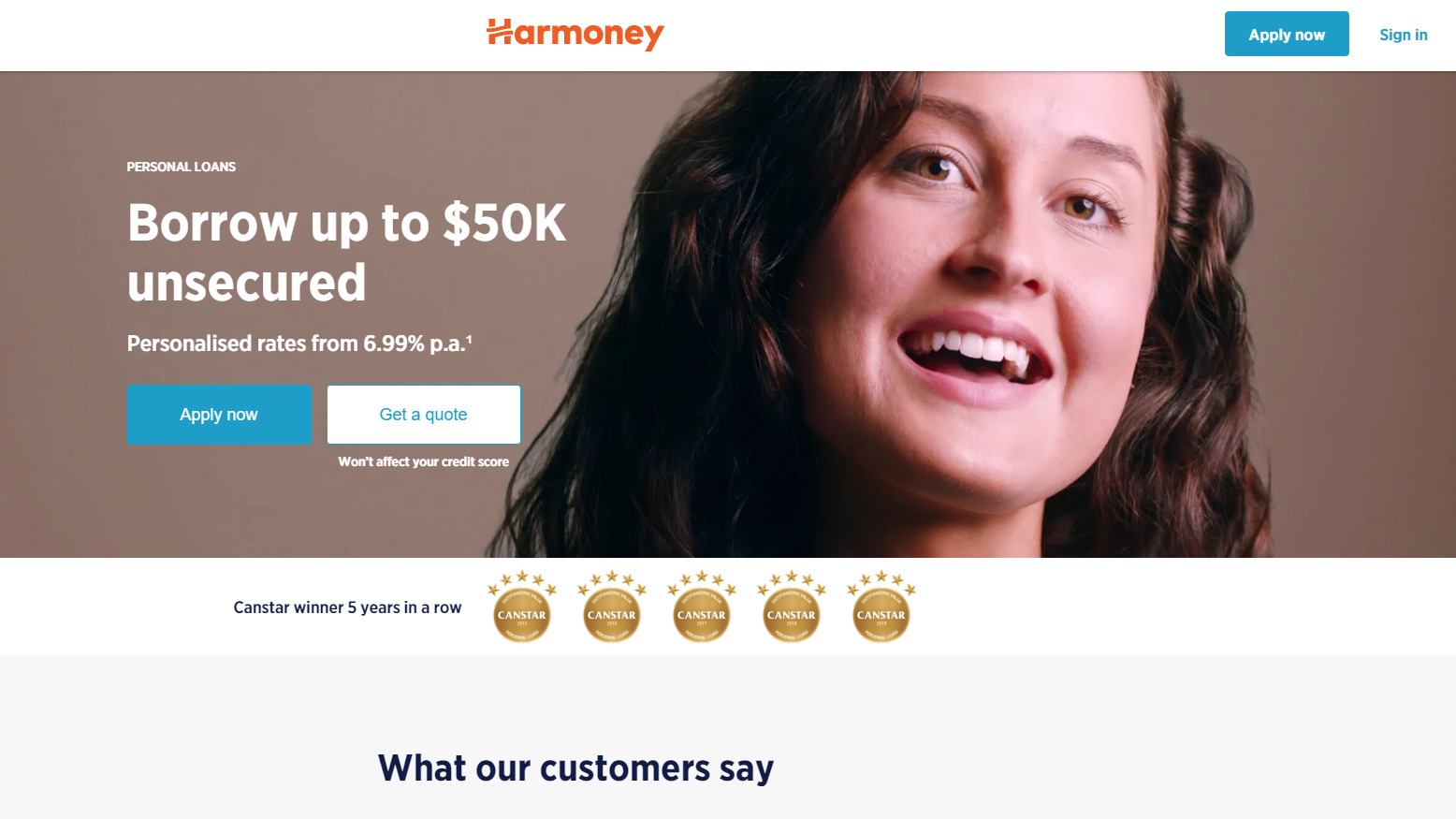 The company that was once New Zealand's first peer-to-peer lender is apparently set for an Australian sharemarket listing next month and will reportedly raise around $100 million from investors along the way.
Harmoney Corp was NZ's first licensed P2P lender in 2014 but flagged away P2P lending earlier this year and now styles itself as the largest exclusively online lender in Australasia with loans funded from warehouse facilities
The Australian Financial Review's influential Street Talk column - which is regularly given the word on upcoming corporate deals from investment bankers - reported that Harmoney was raising A$92.5 million at A$3.50 a share, with A$70 million of that to go into Harmoney to fund the business.
The AFR reported that  "the deal's already mostly sold to cornerstone investors after Harmoney and its brokers spent the past week or so dealing with a select group of fund managers".
Harmoney is scheduled to list on the ASX on November 19.
Ahead of the capital raising, Harmoney founder Neil Roberts was still listed at the largest individual shareholder with 27.5%, while Heartland Group, Trade Me, Australian private equity firm Kirwood Capital, and Nelson/Tasman-based investor Andrew Lookman, each held stakes of in excess of 10%.
Earlier this year Harmoney reported a net loss of NZ$15.4 million, which it attributed to its transition to on-balance sheet loan funding, provision for expected future period credit losses, plus a reduction in expected future revenue from peer-to-peer funded loans. CEO David Stevens said Harmoney also incurred one-off set-up costs from establishing a corporate debt facility and Australian warehouse facility.
Harmoney said it ended the financial period, which was for a 15 month period to June 2020, "in a strong financial position" with finance receivables of NZ$129 million, cash of NZ$35 million and net assets of NZ$29 million. Harmoney says it facilitated some NZ$1.7 billion in loan volume with nearly 50,000 customers and 80,000 loans in New Zealand and Australia.
For the March 2019 year Harmoney posted a maiden after-tax profit, courtesy of adoption of a new accounting standard that boosted its after-tax earnings by NZ$7.5 million.