Air New Zealand cites uncertainty around the current lockdown as it reports pre-tax losses of $440 million for the financial year to June 2021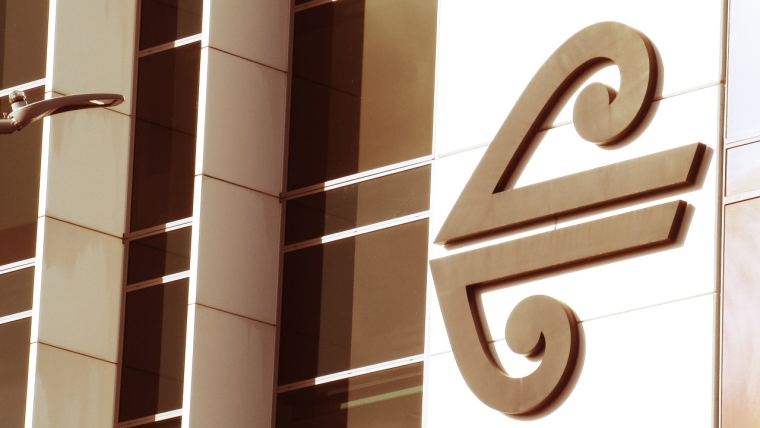 Air New Zealand has suspended earnings guidance for its June 2022 financial year only about three weeks after issuing indications that it might lose about $530 million in the year.
The embattled airline on Thursday announced pre-tax losses for the recently completed June 2021 year of $440 million, which was roughly in line with its most recent guidance. It compares with a loss of $87 million in the June 2020 year.
However, having given an update only at the start of this month on its prospects for the year ahead, Air NZ has been subsequently hit with a double whammy of first, having to defer again its plans for a much-needed capital raising till the first quarter of calendar year 2022 after advice from Finance Minister Grant Robertson that the current environment is not sufficiently certain and stable to enable the Crown (owner of over half of Air NZ's share capital) to provide a firm pre-commitment to support the planned equity raise at the moment. 
And in announcing its annual results on Thursday Air NZ said: "Given uncertainty surrounding the current national lockdown, ongoing international travel restrictions and uncertainty regarding the level of demand as these restrictions lift, Air New Zealand has suspended 2022 earnings guidance."
The airline said its operating cashflow for the 2021 financial year benefited from the one-off deferral of around $254 million in Fringe Benefit Tax (FBT) and PAYE payments, which will start to be repaid in the 2022 calendar year. An additional $60 million of FBT and PAYE is expected to be deferred in the first quarter of the 2022 financial year and repaid before 31 March 2022. The company also faces payment for previously deferred delivery of new planes.
The airline says until the capital raise is completed, the airline has access to sufficient liquidity under its $1.5 billion standby loan facility, "with $1.15 billion in remaining funds that allow it to continue operating and investing activities".
Air New Zealand has drawn $350 million on the facility, but last dipped into in in February. However, it indicated recently it was going to have to draw down more on the facility this month. 
It indicated on Thursday that "as at 25 August 2021" it hadn't drawn down any more of the money but said it "expects to draw down further in the coming months".
Here's the financial results summary for the 2021 year as supplied by the airline:
• Operating revenue of $2.5 billion, down 48 percent on the prior year
• Cargo revenue up 71 percent on the prior year, supported by the New Zealand and Australian Government's IAFC, MIAC and IFAM schemes (the airfreight support schemes)
• Loss before other significant items and taxation of $440 million
• Loss before taxation of $411 million
• Domestic capacity rebounded strongly as the year progressed, reaching 93 percent of pre-Covid for the three months ending July, driven by strong leisure demand and the return of corporate customers
• Latest domestic nationwide lockdown expected to negatively impact financial operating performance
• Liquidity of $1.3 billion as at 24 August 2021, comprised of $183 million cash and $1.15 billion of undrawn funds on the Government standby loan facility (the Facility)
• Dividends remain suspended
• Planned capital raise deferred to first quarter of calendar year 2022.