Ross Stitt looks at Australia's new-rich tech companies and whether they will stay in the country or move themselves and their businesses to greener, and bigger, pastures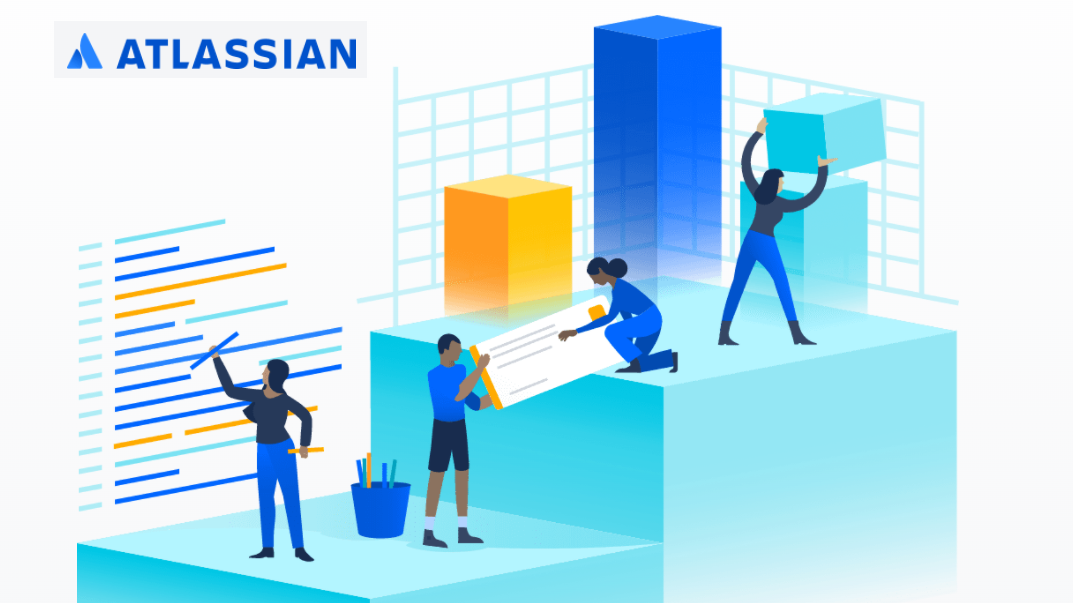 In a short story from 1925, the American author F Scott Fitzgerald wrote that "the very rich are different from you and me". A twenty-first century Fitzgerald might also observe that the very rich are different from how they used to be.
An increasing number of them make their money in the digital world. And they are making that money far more quickly, and at a much younger age, than previous accumulators of great fortunes.
In the most recent Forbes 400 list, five of the six richest Americans are major contributors to, and beneficiaries of, the digital revolution – Jeff Bezos of Amazon, Mark Zuckerberg of Facebook, Bill Gates of Microsoft, and Larry Page and Sergey Brin of Google. Their wealth is built on four of the key hallmarks of the third industrial revolution – software, search engines, social media, and online retail.
Zuckerberg, Page, and Brin have been among the uberwealthy in the US for years and yet they are still only 37, 48, and 48 respectively. Bezos, the man vying with Elon Musk to be the richest person in the world, and perhaps the first trillionaire, is 57. Gates, the old man of the group at 65, has been a billionaire since 1986.
Are the superrich in Australia as nouveau and high tech as their American counterparts? No. But they're working on it.
Historically, Australia's rich lists have been dominated by media, manufacturing, property, and resources. According to this year's lists from The Australian and The Australian Financial Review, that is still the case. However, change is coming much quicker than most would have predicted just a few years ago.
Nothing demonstrates that better than the individuals competing for the title of richest Australian. When the latest lists were published earlier this year, the country's two iron ore magnates, Gina Rinehart and Andrew Forrest, held the top two spots at around A$30 billion each. They were comfortably ahead of the up-and-coming tech challengers, Mike Cannon-Brookes and Scott Farquhar, co-founders of Atlassian Corp.
Just a few months later, there has been a dramatic turnaround. Thanks to a buoyant Atlassian share price, the Bloomberg Billionaires Index now estimates the net worth of Cannon-Brookes and Farquhar at around A$36 billion each (on 2 November). That puts them at number 60 and 61 in the world, well ahead of Rinehart and Forrest now languishing at 114 and 121 respectively.
Cannon-Brookes and Farquhar are still only 42 years old. They started Atlassian less than twenty years ago, but the company now has a market capitalisation of over A$150 billion.
In a fascinating comment on the changing nature of wealth in Australia, Farquhar paid A$71 million in 2017 to acquire what was then Australia's most expensive house, 'Elaine'. The vendor was John Fairfax and the house had been in the Fairfax family for 130 years. The family's fortune was based on ownership of the Sydney Morning Herald newspaper and real property. They were the epitome of 'old' Sydney money.
To further demonstrate this changing of the guard, in 2018 Cannon-Brookes paid "close to A$100 million" to acquire the house next door to his mate Farquhar, setting a new Australian house price record. This time, the house was 'Fairwater', and it was acquired from the estate of Lady Mary Fairfax, another member of the Fairfax dynasty.
The rise of Australia's new moneyed tech class is even more apparent in the 'Young Rich List' – those under forty years of age – published by The Australian Financial Review last week. The list is dominated by people whose wealth is made in the digital world – from software and cryptocurrencies to online retailing and 'buy now pay later' services.
Sitting atop that list with A$16.5 billion are married couple Melanie Perkins and Cliff Obrecht, aged 34 and 35. That figure is up from 'only' A$3.43 billion just twelve months ago. The source of their wealth is Canva, an unlisted company that develops graphic design software and is less than a decade old.
Following Perkins and Obrecht on the Young Rich List is Nicholas Molnar, co-founder of buy now pay later company Afterpay. At 31 years of age, his net worth is estimated at A$2.78 billion. Afterpay was only set up in 2014 and its market capitalisation on the ASX is A$35 billion. It is currently being taken over by US financial services giant Square Inc.      
And so it goes on down the list of Australia's young rich. A host of newly minted fortunes forged primarily in the rapidly expanding tech sector. No doubt new names will appear on next year's list as new 'unicorns' emerge.
The most striking feature of this list is the speed at which fortunes can now be made in Australia. Until recently, billionaire status was restricted to people (and almost exclusively men) who had either spent decades building business empires or inherited such empires. Shopping center mogul Frank Lowy of Westfield fame and property developer Harry Triguboff of Meriton Properties are examples of the former; media heirs James Packer and Lachlan Murdoch are examples of the latter.
Compare these trajectories with Nicholas Molnar who was a multibillionaire just six years after forming Afterpay. The top tech tycoons enjoy a rate of wealth accumulation unimaginable for traditional industrialists and property investors.
A key issue for Australia is whether the new rich will stay in the country or move themselves and their businesses to greener, and bigger, pastures.
Historically, most of the country's major fortunes have been based on businesses inextricably connected to Australia – whether in the form of manufacturing plants, commercial and industrial property, mining rights, or local customers. These businesses have not been mobile.
Many tech businesses are different. A software company may start with Australian customers, but if the product is right, it is scalable and has international application. Crucially, it has no physical tie to Australia.
Given the dominance of the United States in the tech field, and the aggregation of tech talent in hubs like Silicon Valley, Austin, and Atlanta, the danger is that Australian success stories migrate to the land of the free.
Companies like Atlassian, Canva, and Afterpay show that Australia has the necessary domestic infrastructure of venture capital, professional services, and a suitably qualified workforce to nurture Australian-based tech start-ups. They also demonstrate that, once established, such companies can compete on the international stage from Australia and generate vast fortunes for their owners.      
So far, the signs are promising that Australia will keep many of its new rich. Atlassian, for example, is listed on the NASDAQ exchange, but its head office remains in Sydney and its cofounders are making a home for themselves and their families in the city's eastern suburbs. The company's new 40-level headquarters are being developed in the emerging 'Tech Central' just south of the Sydney CBD. According to Farquhar, "Tech Central will become home to thousands of new jobs and help create hundreds of Aussie-grown tech companies".
Hopefully, in the post-Covid world, 'working from home' for Australia's new rich will mean working from Australia.
---
Ross Stitt is a freelance writer and tax lawyer with a PhD in political science. He is a New Zealander based in Sydney. His articles are part of our 'Understanding Australia' series.