A review of things you need to know before you go home on Friday; TD rate rise, data disproves barbeque meme, Auckland rebounds, credit cards a sunset option, swaps stable, NZD firm, & more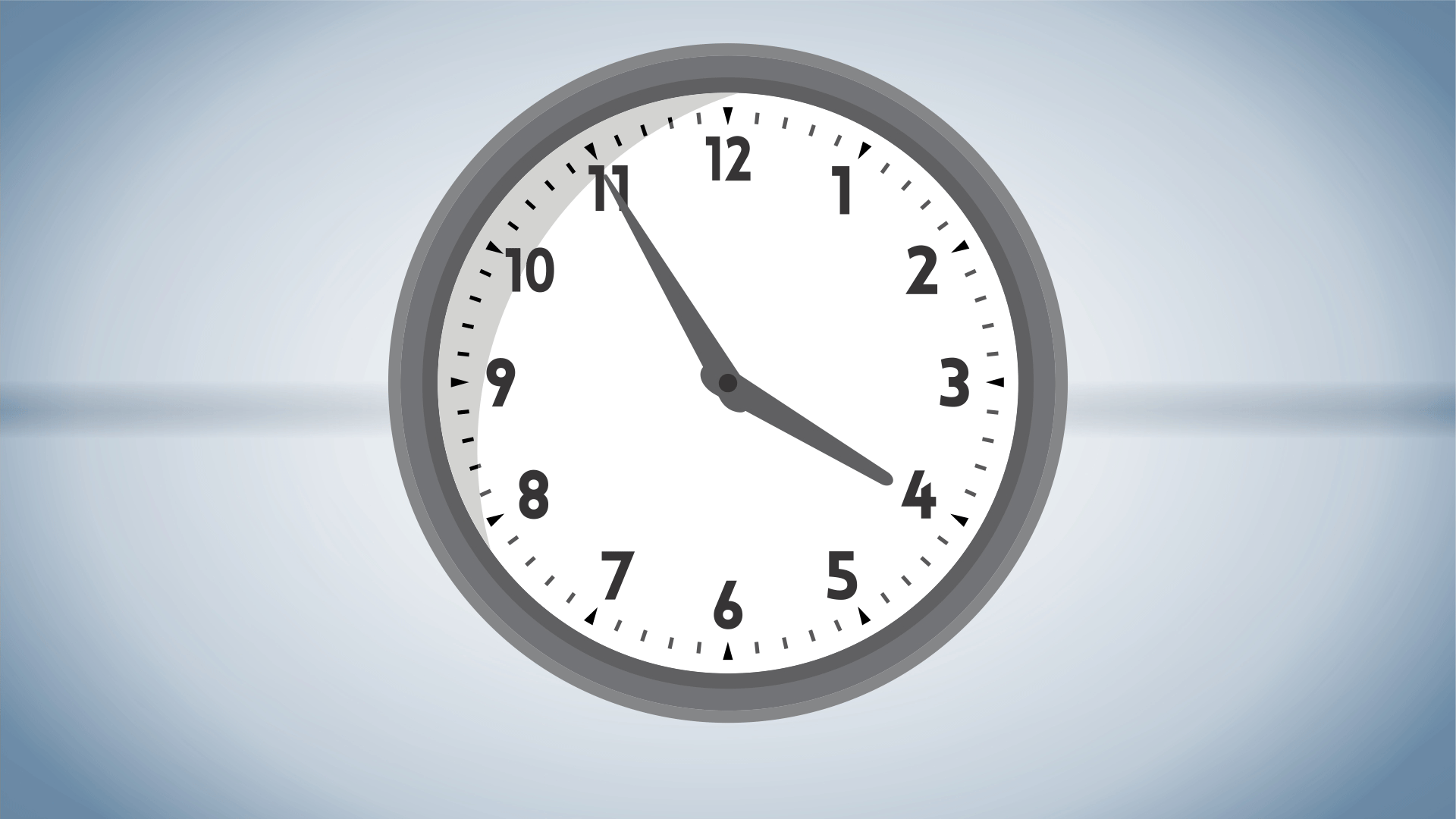 Here are the key things you need to know before you leave work today.
MORTGAGE RATE CHANGES
No changes to report so far.
TERM DEPOSIT RATE CHANGES
Kiwibank has advised that they will be raising TD rates on Monday. They are adding +25 bps to their 3, 4 and 5 month rates, the highest of these to become 1.25% for five months. (Their 6 month rate is unchanged at 1.50%.)
WINNERS
There was an important release of data today relating to the "Consolidated Accounts of the Nation" - as at March 2021. First, they show that 'compensation of employees' is now 44.0% of GDP, and that is the highest in this series since at least 2003. This data undermines the barbeque conversations that wages as a share of national income are declining; it is not, rather it is rising and has been for nearly 20 years.
STABLE
The "Consolidated Accounts of the Nation" also shows that household consumption is at 56.7% and steady for most of the period.
BIGGER WINNERS
The "Consolidated Accounts of the Nation" also shows that Central Government now takes 18.4% of GDP, its highest since 2003. It rose steadily from 2003 at 14.8% to 2009 at 17.5%, and then fell steadily until 15.8% in 2018. Since it has risen quickly to the present 18.4%. Local Government's take of GDP is rising too but only from 1.9% to 2.3%.
LOSERS
With wages and Government taking a larger share, something has been reducing and it is our international trade. Exports as a share of GDP are falling. They were 32.8% in 2003 and fell to 27.3% in 2020. Then it sank sharply to just 21.9% in 2021 as tourism and the education sector closed down. Imports on the other hand were 29.8% of GDP in 2003, and fell steadily to 27.0% in 2020, then sank to 22.3% as the economy's borders closed.
HEARTENING AUCKLAND REBOUND
BNZ is reporting a +27% jump in retail activity as measured by the spending on their electronic cards as Auckland gets released slightly from lockdown. They say: "It is heartening to see the extent of the bounce back in spending and provides us with further hope that, as the economy opens up more generally, we will get the solid recovery in activity in the first quarter of 2022 that we are anticipating."
A SUNSET SECTOR
Credit cards balances sank -8.7% from October 2020 resuming a trend of shrinkage. But a larger proportion is incurring interest. After dipping to an all-time low of 54.8% in July this metric rose to 57.4% in September.
FALLING ACTIVITY
But transactions being run through credit cards are falling too, and were down -7.0% in October from a year ago. From October 2019 they are down a similar amount. And don't forget, this is a value observation. Rising prices mask a larger activity fall. (Of course, from 2019, some of that is due to closed borders and the tourist and education trade.)
HISTORY NOTE
Just an historical observation: rising interest rates and inflation together with low growth led to string of big company collapses in the late 1970s and the 1980s. These culminated in the locally-owned BNZ sinking in 1990. Just saying ... given that most managers weren't around during this period.
DEFLATION THREATENS
Japan still has virtually no inflation. But at least it hasn't sunk back into deflation - yet - although that is knocking on its door again.
LOCAL PANDEMIC UPDATE
In Australia Delta cases in Victoria have risen to 1273 cases reported there today. There are now 13,813 active cases in the state and there were another 8 deaths yesterday. In NSW there were another 216 new community cases reported today, another drop, with 2,840 active locally acquired cases, and they had no deaths yesterday. Queensland is reporting zero new cases again. The ACT has 17 new cases. Overall in Australia, just under 84% of eligible Aussies are fully vaccinated, plus 7% have now had one shot so far. In contrast, there was one new case in New Zealand at the border, and 198 new community cases today with no deaths another two deaths (with Covid, not necessarily of Covid). Now 90.9% of Kiwis nationally aged 12+ have had at least one vaccination, and the Australian rate is now also at 91.0% of all also aged 12+.
GOLD LOWER
In early Asian trading, gold is at US$1861 and down -US$8 from this time yesterday. This is higher than both the New York close and the earlier afternoon London fix.
EQUITIES MOSTLY LOWER
The S&P500 ended up +0.3% on Wall Street in its Thursday session. Tokyo has opened +0.2% firmer. Hong Kong has opened lower but more so, down another -1.4% and is down -1.9% so far this week. Shanghai has opened its session +0.3% firmer. In early afternoon trade, the ASX200 is flat by down -0.9% so far this week. The NZX50 is down another -0.2% in late trade heading for a -1.1% weekly fall.
SWAP & BONDS RATES FLAT
We don't have today's closing swap rates yet. They are probably little-changed or marginally lower. The 90 day bank bill rate is unchanged at 0.87%.The Australian Govt ten year benchmark rate is now at 1.82% and up +1 bp. The China Govt 10yr is still at 2.93% and down -1 bp. The New Zealand Govt 10 year rate is now at 2.58% and up +2 bps but still well below the earlier RBNZ fix for that 10yr rate at 2.62% (-3 bps). The US Govt ten year is now at 1.59% and unchanged.
NZ DOLLAR FIRM
The Kiwi dollar is now at 70.3 USc and a little firmer than this time yesterday. Against the Aussie we are noticeably firmer at 96.7 AUc. Against the euro we are little-changed at 61.9 euro cents. The TWI-5 is now up at just under 74.8.
---
Appreciate this coverage? Support us in lockdown and go ad-free. Find out how.
---
BITCOIN SINKS
The bitcoin price is now at US$56,812 and down -6.2% from this time yesterday. Volatility in the past 24 hours has been high at just over +/- 3.7%.
This soil moisture chart is animated here.
Keep ahead of upcoming events by following our Economic Calendar here ».