Job ads end 2021 on a high note with the years, says BNZ/Seek Employment Report, but some Omicron clouds may be on the horizon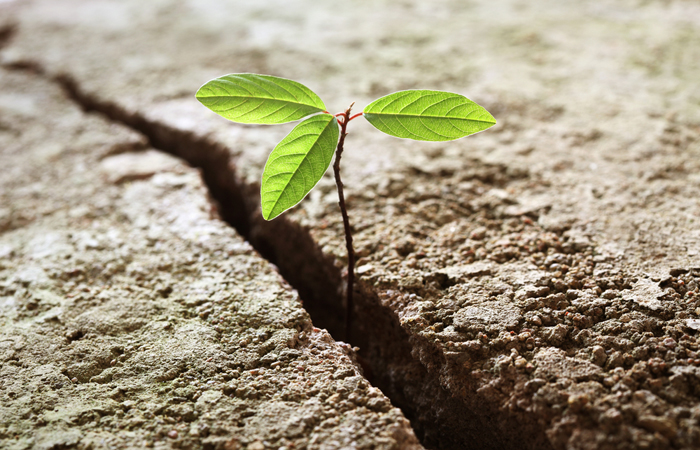 Ending the year on a high note, a 1% overall gain in job ads posted to SEEK in December has been reported in the BNZ/Seek Employment Report.
A shift to the Covid-19 Protection Framework (traffic light system) has allowed more activity to resume in this space, reversing a weakening since the Delta outbreak in August.
The report noted that "job ads with SEEK finished 2021 32% stronger than they were a year ago, and (coincidentally) came in 32% loftier than they were at the end of 2019."
The sport and recreation industry was the biggest proportional gainer with +29% during December, emerging after having its wings clipped for some time.
With group activities at its heart, Auckland's level 3 restrictions had hit this industry particularly hard.
Hospitality and tourism also experienced a rebound of +18%, another industry which had spent several months in Delta's doldrums.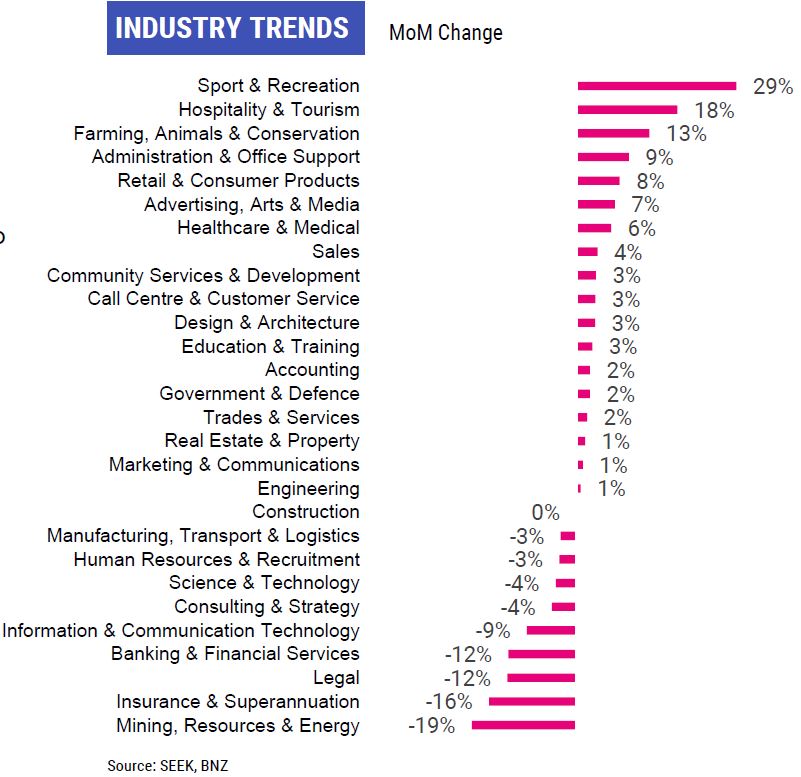 Of note at the tail end was the Banking and Financial Services industry which was on a downward trend (-12%) after peaking earlier in the year.
Though December was a 'freedom month' for Auckland, having been hit with the most prolonged Covid-19 restrictions during 2021, it was only mid-range for uptick, rather than leader.
"Relative to Auckland, most other regions had reasserted the strength they had exhibited before Delta entered the community."
The report was only cautiously optimistic, pointing to the looming spectre of Omicron and its unknown potential impacts in 2022.
"A key issue for 2022 is when (whether?) the Omicron variant gets into the NZ community and the economic implications of this, including for job advertising."