A review of things you need to know before you go home on Friday; few retail rate rises, sentiment very low, mortgage balances growing still, bank deposits up faster, swaps up, NZD sinks, & more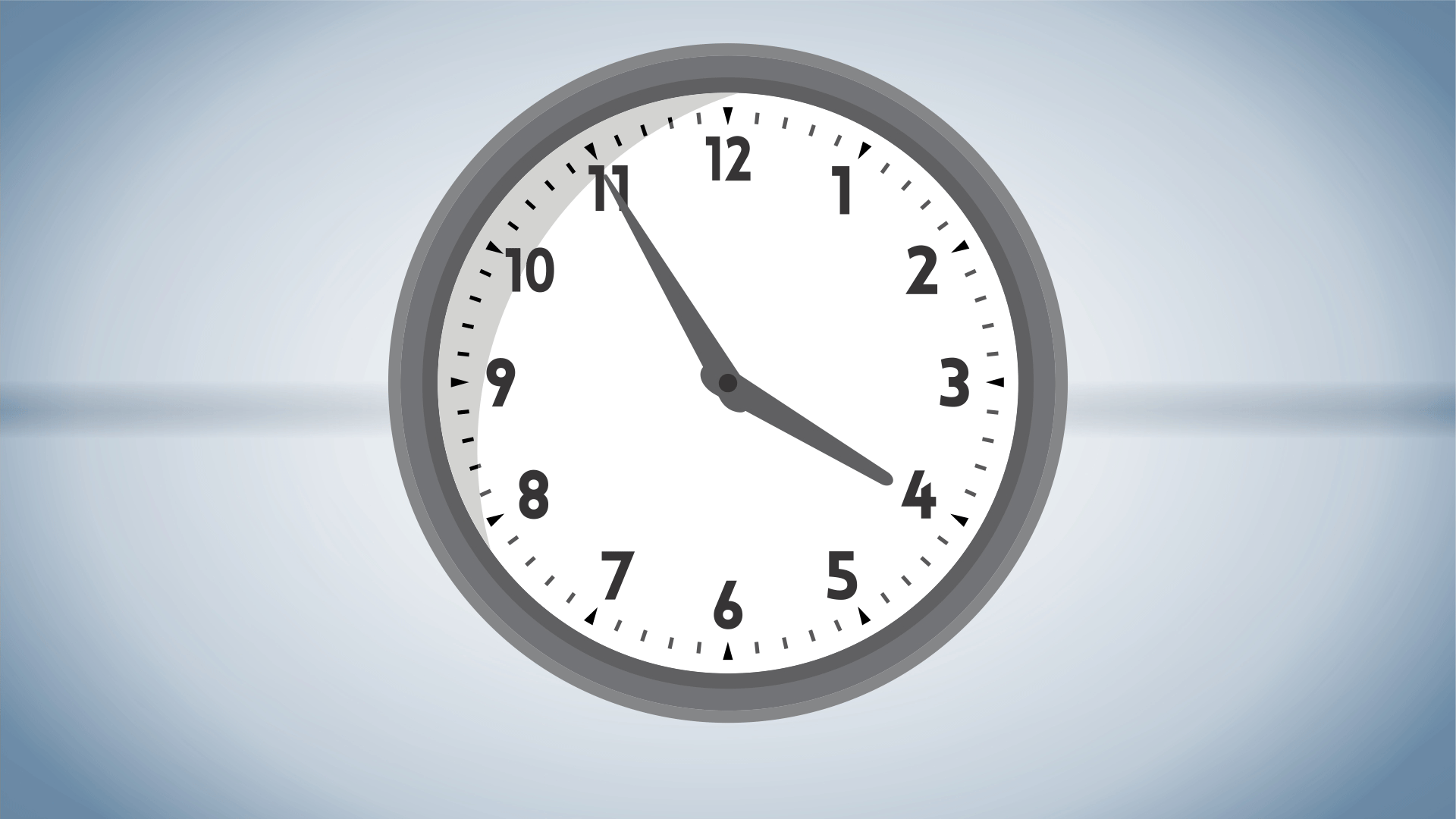 Here are the key things you need to know before you leave work today.
MORTGAGE RATE CHANGES
The Co-operative Bank raised its rates by between +16 bps and +46 bps. But their rate card remains competitive.
TERM DEPOSIT RATE CHANGES
There have been no TD rate changes so far today. But BNZ raised its Rapid Save rate by +30 bps to 1.00%.
OFF THE FLOOR?
The ANZ-Roy Morgan consumer confidence survey results for April have risen slightly, but only from the worryingly low March levels. They are still extremely pessimistic. The proportion of people who believe it is a good time to buy a major household item inched 3 points higher to a still-grim -23. Inflation expectations fell back to 5.6%. House price inflation expectations eased from 2.7% to just 1.7%.
THE OVERSEAS BUYER SLIVER GETS EVEN SMALLER
Statistics NZ released its property transfer stats today for the March 2022 quarter. Property transfer statistics are based mainly on land transfer tax statements. They capture property transfers by New Zealanders and overseas people. This includes information on the citizenship, visa status, or tax residency of people and companies involved in property transfers. They say there were 40,476 property transfers, including 32,211 home transfers, in the March 2022 quarter. 117 of home transfers were to people without New Zealand citizenship or resident visas in the March 2022 quarter, compared with 240 in the March 2021 quarter. In the year ended March, the areas with the highest number of home transfers to people without NZ citizenship or a resident visa were Christchurch City (72), Queenstown-Lakes district (63), and central Auckland (57 home transfers). Tax residency is not the same as nationality. For example, an overseas tax resident may be a NZ citizen living overseas. Alternatively, a NZ tax resident could be an overseas citizen who lives in New Zealand, or a company with overseas owners.
HOW INFLATION IS AFFECTING VARIOUS GROUPS
Overall inflation in the year to March was 6.9%. Today, Stats NZ released how this overall shift higher affected many household groups. They say for all households, the rate was lower at 6.6%. For beneficiaries it was 6.0%. For all Māori it was was 6.7%. For superannuitants it was 6.1%. For well-off (highest-expenditure) households it was 6.9%. For households at the other end of the expenditure scale it was 6.0% pa. It seems higher prices for petrol and interest payments affected middle and higher income groups the most.
"ACCEPTED"
The Government says it has accepted the majority of the Three Waters Working Group recommendations, which local council ownership and strengthened local voices were locked in.
LARGER MORTGAGE BALANCES
Things may be tougher in the mortgage market, but overall balances are still rising. They rose +$1.6 bln from February to March, and were up +8.7% from a year ago. But still, the March 2021 rise from February 2021 was +$3.7 bln, so the pressure is certainly lower.
SMALLER PERSONAL LOAN BALANCES
But personal consumer lending (credit cards, personal loans, and similar) is certainly falling fast now. The overall balances are now down to June 2014 levels. They now total $13.4 bln, after peaking at over $17 bln in December 2018. For banks things are grim in this space, with balances falling to $7.4 bln and their lowest since September 2007 and after peaking at $11.4 bln in December 2018. BNPL's attack on their credit card business has been a costly loss for banks.
LESS RURAL DEBT
Farmers are borrowing less from banks and balances are atrophying there too. In fact the March 2022 levels are also now back to May 2018 levels again.
MUCH MORE DEBT FOR OTHER BUSINESSES
But lending to non-ag businesses is still on the rise, up to a record $125.7 bln and growing +$9.4 bln in a year, up +7.7% and that is its fastest annual rise since October 2016.
MONEY IN THE BANK GROWS
Households are regaining their confidence in term deposits, adding almost +$1.5 to these holding in March from February, taking the additions over the past six months to +$4.7 bln and ending a two year period of relentless monthly reductions. And that is not at the expense of savings accounts where households added almost $800 mln in these balances in March from February. Nor is it at the expense of money held in transaction accounts, they went up by almost +$600 mln in the month, up by +$7.2 bln in a year. Overall bank account balances held by households swelled by +$2.8 bln in March, and the third fastest month-on-month expansion ever. They are up +14.5 bln in a year to $219.3 bln and a new all-time record.
GETTING IN BEFORE RATES GO EVEN HIGHER
Precinct Properties has raised $175 mln for its six year secured, fixed rate green bond offer. They will pay 5.25% for these funds.
GOLD UP
In early Asian trading, gold is up a sharp +US$22 from this time yesterday at just over US$1903/oz.
SWAPS FIRM
We don't have today's closing swap rates yet. They are likely to be firm again. But the 90 day bank bill rate gave up yesterday's rise and is down -2 bps today at 1.97%. The Australian Govt ten year benchmark bond rate is up +9 bps from this time yesterday, now at 3.18%. The China Govt 10yr is unchanged at 2.86%. And the New Zealand Govt 10 year bond rate has slipped back -4 bps to 3.72% but still above the earlier RBNZ fix for that 10yr rate at 3.64% (down -7 bps). The US Govt ten year is now at 2.82% and holding most of yesterday's rise.
RECOVERING
Wall Street ended up a strong +2.5% today on some good earnings reports and less risk aversion. Tokyo is closed for Showa Day. Hong Kong has opened down -0.7%. Shanghai has opened flat. The ASX200 is up +0.8% in mid-day Friday trade which would limit its weekly loss to -2.3%. And the NZX50 is up +0.2% in late Friday trade and limit its weekly loss to -0.5%.
NZ DOLLAR SOFTER
The Kiwi dollar is now at 64.9 USc and -40 bps lower than this time yesterday and now a two year low. Against the Aussie we are -½c lower at 91.2 AUc. Against the euro we are down at 61.7 euro cents. That means the TWI-5 is now only down at 72.3 after gains against the GBP and YEN.
BITCOIN FIRMER
Bitcoin is marginally firmer than this time yesterday, now at US$39,773 and up +1.2%. Volatility in the past 24 hours has been modest at just under +/-1.9%.
This soil moisture chart is animated here.
Keep ahead of upcoming events by following our Economic Calendar here ».