A review of things you need to know before you go home on Thursday; No mortgage moves, ICBC and SBS increase TD rates, Crown finances beat forecasts, job ads still strong, Fed sends swaps into reverse and stocks into forward gear, Kiwi dollar mixed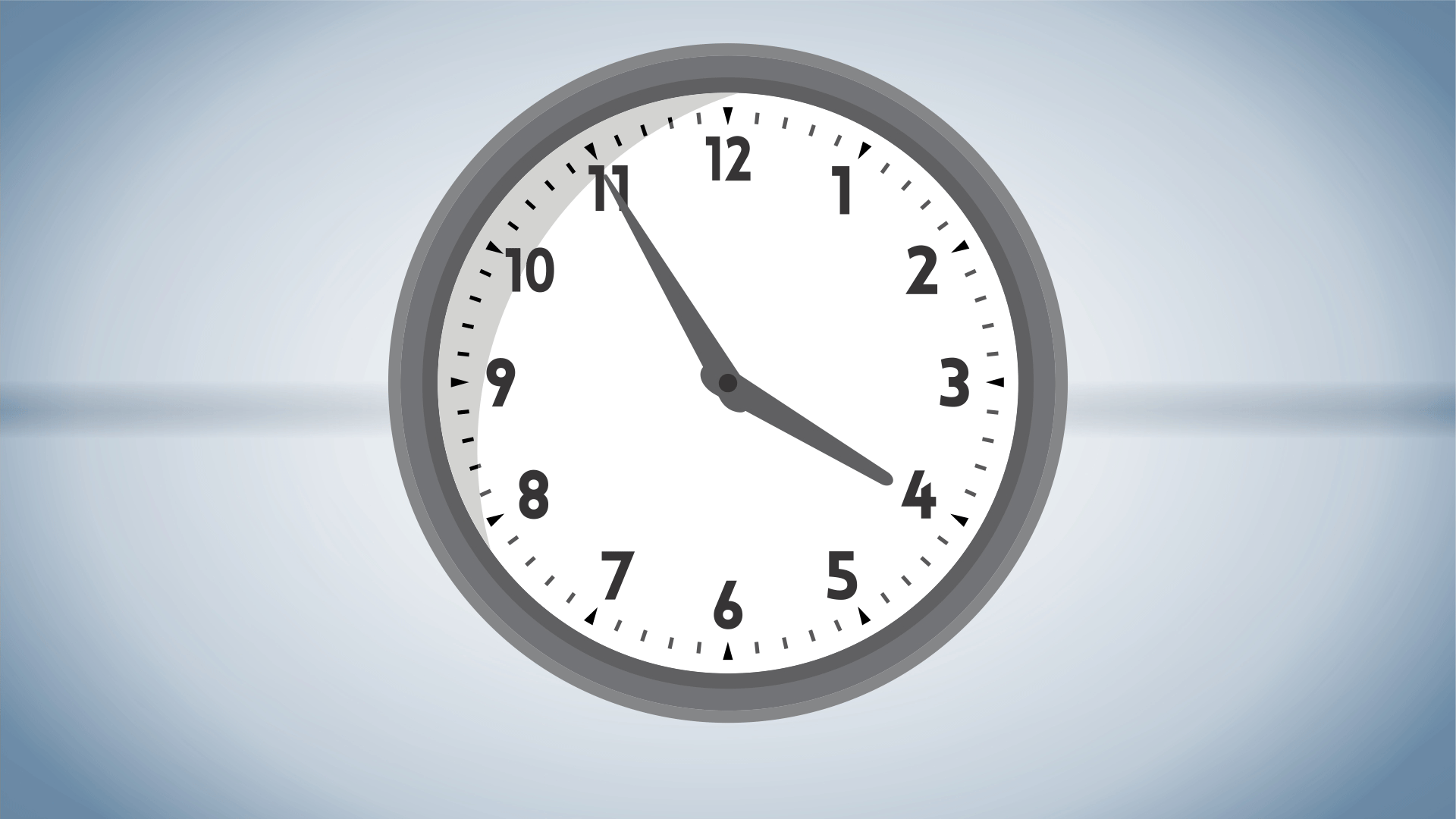 Here are the key things you need to know before you leave work today.
MORTGAGE RATE CHANGES
There have been no mortgage rate changes so far today.
TERM DEPOSIT RATE CHANGES
SBS has tweaked some of its TDs up by 5-10 basis points and ICBC has moved up its term deposits across all maturities by between 10 and 20 bps. 
CROWN FINANCES BETTER THAN FORECAST ON STRONG TAX TAKE
The Crown accounts for the nine months to the end of March, show the Operating Balance before Gains and Losses (OBEGAL) deficit was $8.1 billion, which was $4.1 billion below that forecast in December's Half Year Economic and Fiscal Update. Tax revenue was $2.7 billion above forecast at $78.6 billion, due to better-than-expected corporate profits and a strong jobs market. This was partly offset by lower GST returns. Core Crown expenses were close to forecast at $92.6 billion. Net core Crown debt stood at 36.3% of GDP, $155 million less than forecast. The Budget is on May 19.
ELECTRIC VEHICLES ACCELERATE IN RECORD YEAR FOR VEHICLE IMPORTS
Statistics New Zealand reports that Imports of fully electric vehicles more than tripled in the year ended March 2022, amid a record-breaking year for imports of all vehicle types. The total value of passenger motor vehicles imported in the year to March 2022 was $6.1 billion, an increase of 50% on the previous year. While this is partly due to the year ended March 2021 being heavily affected by COVID-19, this still represents the largest value of vehicles purchased within any year ended March on record.
BNZ TOPS $700 MILLION FOR HALF-YEAR PROFIT
BNZ's half-year profit rose 7.4% as income rose and expenses fell. BNZ's net profit after tax for the six months to March 31 rose $49 million to $709 million from $660 million in the six months to March 2021.
JOB ADS STILL GOING UP
Hard on the heels of Wednesday's reporting of still record unemployment lows at 3.2% comes news that job ads as measured by the BNZ/SEEK Employment Report rose 2.6% in April. "If the 2.4% increase in March's job advertising was about getting past the worst of Omicron's spike, the 2.6% gain in April was an indication there is broader-based momentum at play now. And, yes, this marks a novel record high. Then again, this is consistent with employment intentions, from various business surveys, being solid, even with the recent economic challenges and the official news of rising wage inflation," BNZ senior economist Craig Ebert said.
AND THEN THERE WAS ONE...
The Government says four years into a world-first attempt to eradicate Mycoplasma bovis, agreed jointly between the Government and farming sector groups, just one infected property remains in New Zealand. Prime Minister Jacinda Ardern and Agriculture Minister Damien O'Connor marked the milestone at the national bulk milk testing lab MilkTestNZ in Waikato alongside eradication partners DairyNZ and Beef + Lamb NZ. Also announced: The Budget will contain a $111 million boost for biosecurity.
AIR NEW ZEALAND GETS ITS $1.2 BILLION
The refuelling is complete for our national airline. Air NZ reported significant interest in the bookbuild for the 272 million shares not taken up in its capital raise, with a final price achieved of NZ$0.81, which is a premium to the offer price (which was 53c per new share) of NZ$0.28 per share. Shareholders who didn't take up all their entitlements to buy shares in the offer get the extra 28c, with Air NZ getting the 53c. Air NZ chair Therese Walsh said the $1.2 billion raised would allow the airline to repay the government loan and strengthen its balance sheet as part of the broader $2.2 billion recapitalisation of Air NZ.
BRISCOES' $4 MILLION OMICRON SALES HIT
Retailer Briscoe Group is estimating that its financial year first quarter sales for the period to May 1 might have been hit by about $4 million as shoppers kept away through fears of Omicron. Notwithstanding that, the group still made $176.2 million sales, being 1.77% higher than the $173.1 million achieved for the same quarter of last year.
SO THAT'S SUSTAINABLE
We've been wondering what these 'sustainable' house prices are the Reserve Bank has been talking about now for a little while. Well, apparently they are about 5%-20% less than where house prices are at the moment. Thanks to MPs at Thursday's Finance & Expenditure Committee meeting for asking the RBNZ the question.
...AND THEY'RE OFF!
After two years of confinement in good old NZ, the feet of some folk are reaching unscratchable levels of itching. But these folk are going to have a go at scratching the itch anyway.  A Horizon Research survey finds 23% of adults planning to holiday overseas. This equates to around 926,500 people. Around 76,900 say they'll go this month. Don't forget your masks.
GOLD CRACKS US$1900 AGAIN
In early Asian trading, gold is at time of writing just sitting on US$1900, having risen US$18 so far on the day, but it's up more like US$35 since this time on Wednesday.
SWAPS GO INTO REVERSE AFTER THE FED DOES ITS THING
We don't have today's closing swap rates yet, but the Fed rate hike - or more to the point, the Fed ruling out 75 bp hikes in future - has taken the steam out of things and NZ swaps a short time ago had reversed many of yesterday's gains, with falls in the 7-10 bps range. The 90 day bank bill rate is up 1 bp today at 2.15%. However, the Australian Govt 10 year benchmark bond rate is down 12 bps at 3.41%. The China Govt 10yr is at 2.85%. The New Zealand Govt 10 year bond rate is down 6 bps to 3.77%. The US Govt 10 year is up a little (3 bps) today, but down on yesterday at 2.94%.
STOCKS FIND SOME CHEER
Wall Street was really cheered up by the Fed ruling out large (75 bps) rate hikes in future and surged 2.8% to celebrate. Tokyo is still closed but Shanghai has re-opened nearly 1.0% higher and Hong Kong is up 0.8%. The ASX200 is up 0.7% in mid-day trade, while the NZX50 is up for the first time this week, by nearly 0.5%.
NZ DOLLAR MIXED - STILL SLIDING AGAINST AUSSIE
The Kiwi dollar is up against the US dollar at US64.7c from US64.4c this time Wednesday. Against the Aussie though we are still on the slide, falling to A90.1c from A90.7c on Wednesday. Against the euro we are  at 61.3 euro cents from 61.2c on Wednesday. The TWI-5 is virtually unchanged at just a touch under 71.8.
BITCOIN PUSHING US$40,000 AGAIN
Things are much perkier in cryptoland on Thursday as well. Bitcoin is pushing the US$40,000 mark again, up 4.65% in the past 24 hours at US$39,720, having been as high as US$39,900 and as low as US$37,970. If your name's Musk you could have a go at buying the whole crypto market on Thursday for US$1.81 trillion, which is an increase in value of 5.23% over the past 24 hours.
This soil moisture chart is animated here.
Keep ahead of upcoming events by following our Economic Calendar here ».