A review of things you need to know before you go home on Friday; strong trade surplus, commercial building pipeline struggles, credit card debt stops falling, sheep under threat, swaps lower, NZD higher, & more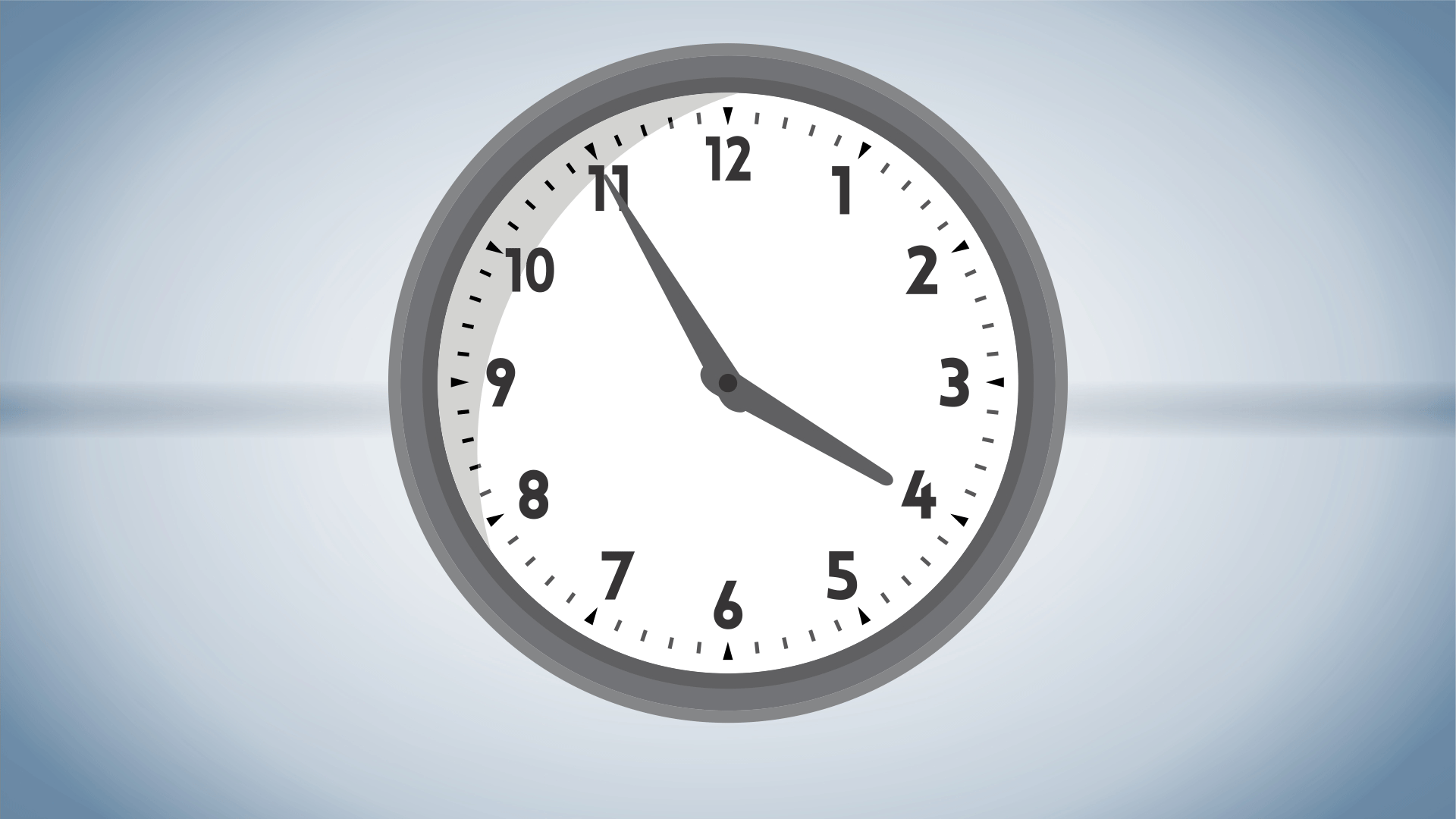 Here are the key things you need to know before you leave work today.
MORTGAGE RATE CHANGES
Our records show an update to FMT's rates today, but they actually went up a while ago.
TERM DEPOSIT RATE CHANGES
Westpac has raised most of its TD rates, mainly just to match its rivals. But they become the first main bank to offer 4% for a five year term in this rising rate cycle. Kookmin Bank has also raised TD rates. As did the Police Credit Union.
GOOD TRADE RESULT, & NOT FROM CHINA
After a string of nine consecutive deficits, the April trade balance recorded a decent surplus for a change. The monthly merchandise surplus was +$584 mln, well above the year-ago level of +$397 mln. Our exports to Japan starred in April; our exports to China slipped which is a rare thing. In fact, overall exports were up +17% to $6.3 bln in the month. Imports were up +15% to $5.7 bln.
WARNING BELLS
The first signs of a downturn in commercial building work may be starting to appear. New commercial building consents dropped to an almost 30 year low.
BUDGET SUMMARIES RELEASED
Our analysts have summarised the 2022/23 Budget in a more digestible manner, allowing you to compare the 2022/23 spending and taxes across a five year view. You can see the Spending plan here, and the Tax plan here. We will be releasing the ability to drill into the major items over the next few days.
ONE VERY AGGRESSIVE BIDDER
The Treasury offered $200 mln in two tranches of Government debt today, and got $748 mln in bids. It was their April 2027 $100 mln that was the most popular - but 30 of the 31 bidders missed out. The single winner drove the yield down to 3.32%, well below the 3.61% at the prior equivalent tender two weeks ago. The other $100 mln was for the May 2051 bond, and 28 of 38 bidders won some of that. The average yield was 3.92%, little different to the 3.94% two weeks ago.
$300M RMBS ISSUE FOR BASECORP
Hamilton based non-bank mortgage lender Basecorp Finance is borrowing $300 million through an issue of residential mortgage backed securities.
PLATEAUING
Although they are down on a year-ago basis, there is the faintest suggestion that credit card debt balances have stopped falling. They may have reached a plateau. $5.9 bln is owed on this unsecured debt, similar to what it was back in mid-2013. It has been at this level now for each month in 2022. About half these balances (by value) incur interest. That proportion had been falling (from over 70%), but it isn't falling anymore in 2022. Transactions being run through credit cards never fell like the balances did, but they haven't risen either in any significant way.
NON-MARKET FORCES OVERWHELM HIGH-DEMAND PRODUCT
The world may want it, prices may be high and demand strong, but public policy decisions out of Wellington could well mean the future of sheep farming may be dark - to be replaced by pine trees. See this.
FINALLY, JAPAN GETS WHAT IT HAS BEEN SEEKING
Japan is in the news again with another rare data item - they got inflation in April of +2.5%. It wasn't unexpected and the actual level came in at about the forecasted level. They haven't had price inflation at this level in more than seven years. In the prior seven month they have also recorded CPI inflation, but usually at tiny year-on-year levels. Now is its significant from a policy perspective. Food prices rose +4.0%. It could be worth watching how the Bank of Japan reacts now.
SWAP RATES LOWER
We don't have today's closing swap rates yet but they are probably lower again following global trends. The 90 day bank bill rate is up +1 bp at 2.23%. The Australian 10 year bond yield is now at 3.31% and down another -6 bps from this time yesterday. The China 10 year bond rate is now at 2.83% and up +1 bp. The NZ Government 10 year bond rate is now at 3.56%, down -3 bps from this time yesterday and now the same as the earlier RBNZ fix for this bond which was up a minor +1 bp, now also at 3.56%. The UST 10 year is now at 2.87%, and down a further -3 bps from this time yesterday.
EQUITIES ALL DEPEND ON FRIDAY'S MOOD
Wall Street ended its Thursday session with the S&P -0.6% lower. That is a -3.1% retreat in the first four days of this week. Tokyo has opened its session up +1.0% and limiting its weekly decline to just -0.3% so far. Hong Kong has opened up +2.1% and if the week ended here this would be its five-day change too. Shanghai has opened up +1.0% and heading for a +0.8% weekly rise. The ASX200 is up +1.1% in Friday afternoon trade heading for a weekly gain of +1.0%. The NZX50 is up +0.7% in late trade heading for a +1.0% weekly gain.
GOLD UP
In early Asian trade, gold has risen to US$1838/oz, up +US$22 from where we were this time yesterday.
NZD FIRM
The Kiwi dollar has risen +60 bps to 63.9 USc from this time yesterday. We are up +½c at 90.8 AUc. And we are little-changed at 60.4 euro cents. That all means out TWI-5 is now just on 71 and +30 bps higher from this time yesterday.
BITCOIN GAINS
Bitcoin is now at US$30,371 and up +5.7% from where we were this time yesterday. Volatility over the past 24 hours has been high at +/- 3.6%.
This soil moisture chart is animated here.
Keep ahead of upcoming events by following our Economic Calendar here ».