A review of things you need to know before you go home on Wednesday; OCR tone stuns banks to reassess their retail rate responses, scams reduce but get trickier, online shopping explodes, swaps leap, NZD firms, & more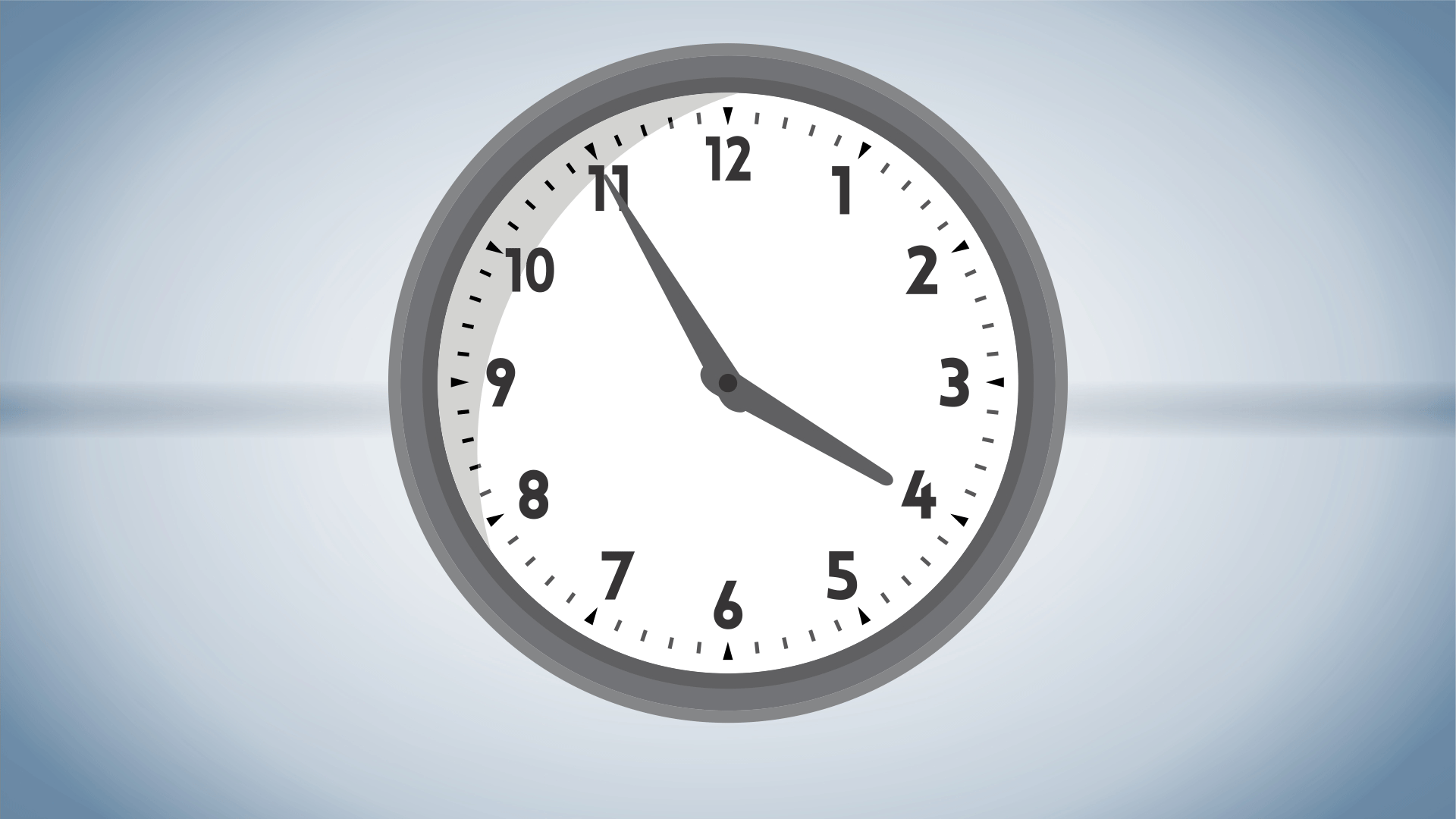 Here are the key things you need to know before you leave work today.
MORTGAGE RATE CHANGES
Following the OCR hike, banks have been a bit stunned by the hawkishness and are slow advising their changes as they reassess from the expected "dovish +50 bps" stance they expected to a "hawkish +50 bps". Expect wide-ranging rises, and a set of updates soon.
TERM DEPOSIT RATE CHANGES
BNZ raised most of its TD rates today, even before the OCR change. General Finance has too. But since the OCR hike, silence.
ORR THE HAWK
The key news today is the +50 bps OCR rate rise, the fifth consecutive rise, taking the shift up by +175 bps from where it started at 0.25% in October 2021. And extending the hawkish tone, today's MPS shows (p45) they intend to raise it to "3.9%" by June 2023. As they don't actually do a 10 bps change, that probably means 4% by June, a doubling from now. Further, their indicators show that once arriving at this high level, it won't fall much from there for at least the following two years at least.
FEWER BUT TRICKIER SCAMS
CERT said there was a decrease in both incident reports and financial loss from cyber attacks and scams in Q1-2022 after a record numbers in Q4 2021. Although this may sound like good news, reports of new methods of attack are on the rise. Among the new attacks are text messages trying to scam bank accounts.
HEADY GROWTH
NZ Post research claims there were almost 2.3 mln people using online shopping in Q1-2022, and they did almost 17 mln transactions in the quarter, a rise in a year of +66%. Average transaction size is up +12% to $131.
HOT DEMAND BRINGS MORE RESOURCES
Auckland Council says it is "scaling up" to meet heavy demand for building consents.
SWAP RATES LEAP, DIFFERENT TO EVERYONE ELSE
We don't have today's closing swap rates yet but they have probably zoomed higher. Certainly equivalent 2yr bond yields turned up by +15 bps. The 90 day bank bill rate is up +2 bps today at 2.33%. The last time it was at this level was on 22 July 2016. The Australian 10 year bond yield is now at 3.24% and down -8 bps from this time yesterday. The China 10 year bond rate is now at 2.80% and down -2 bps. The NZ Government 10 year bond rate is now at 3.55%, up +4 bps and now well above the earlier RBNZ fix for this bond which was down -6 bps, now at 3.47%, prior to the OCR release. The UST 10 year is now at 2.77%, and down -8 bps from this time yesterday.
EQUITIES MIXED AGAIN
The S&P500 ended its Tuesday session down -0.8% on Wall Street although that was after an afternoon recovery of sorts. The tech-heavy NASDAQ ended down -2.4% and that too was after a small intra-day recovery. Tokyo has opened today lower, but is now flat. Hong Kong has opened flat in early trade, embedding the losses of the first two days. Shanghai has opened +0.4% up. The ASX200 is up +0.8 in early afternoon trade today, while the NZX50 is up +0.4% well into the afternoon trade and the RBNZ policy shift hasn't had much influence in this market.
GOLD FIRM
In early Asian trade, gold has risen +US$9 to US$1862/oz.
NZD MOVES HIGHER
Before the OCR announcement, the Kiwi dollar was little-changed at 64.4 USc. After, it rose to 65.1 USc. Before, were were soft at 90.8 AUc, after up at 91.5 AUc. Before were were weaker at 60 euro cents, after at 60.8 euro cents. That all means our TWI-5 moved from 71.1 before to 71.9 after, more than a +1% appreciation.
BITCOIN FIRMS
Bitcoin is now at US$29,582 and up +1.3% from this time yesterday. Volatility over the past 24 hours has been moderate at +/- 2.0%.
This soil moisture chart is animated here.
Keep ahead of upcoming events by following our Economic Calendar here ».