A review of things you need to know before you sign off on Friday; no retail rate changes, PMIs expand faster, hefty cartel penalty, a third of home loan borrowers face interest rate shock in 2022, swaps high & stable, NZD rises, & more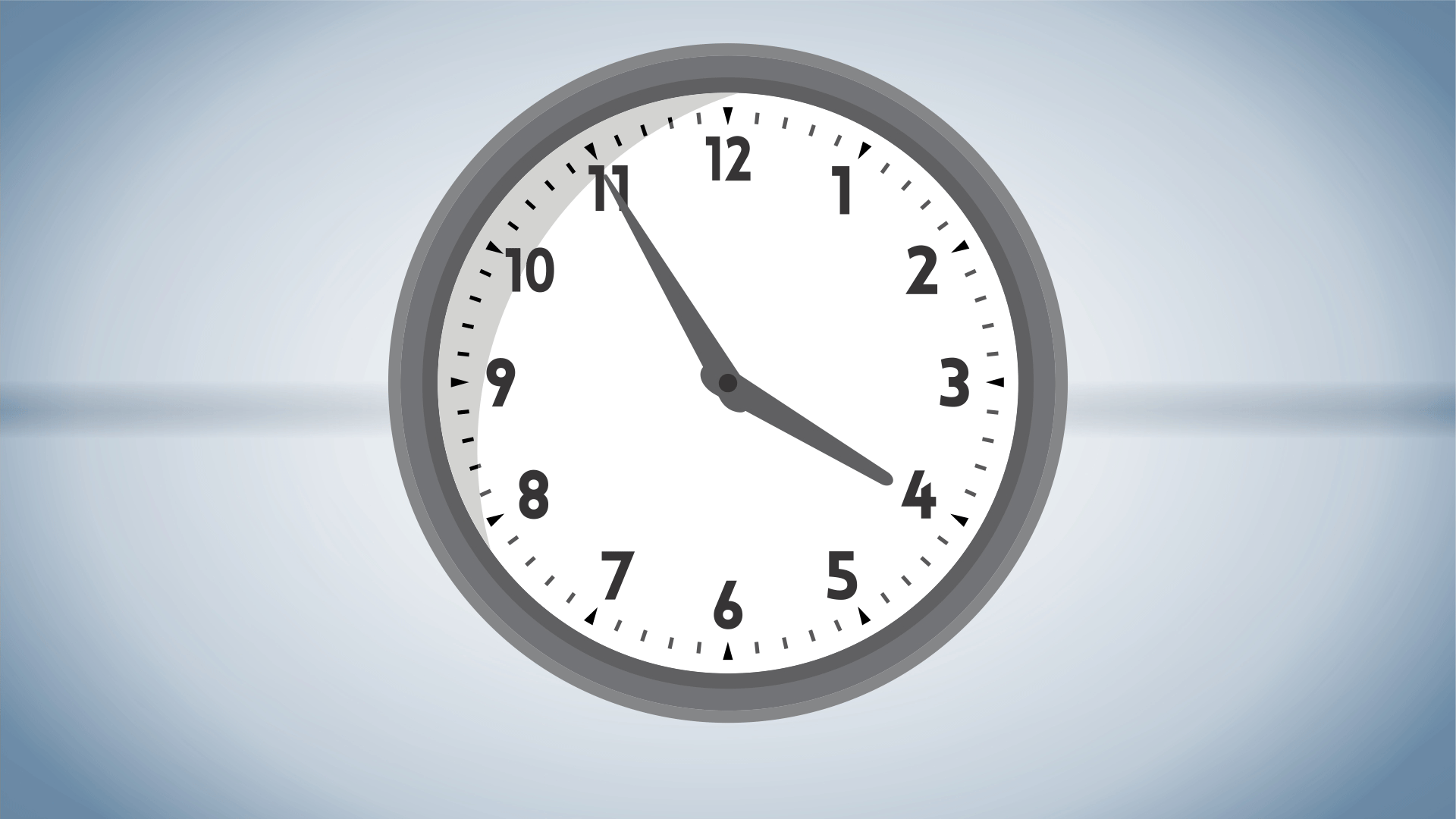 Here are the key things you need to know before you leave work today (or if you already work from home, before you shutdown your laptop).
MORTGAGE RATE CHANGES
No changes announced today so far.
TERM DEPOSIT RATE CHANGES
None so far here either.
IN MODERATE HEALTH
Factories expanded a tad faster in May than April, built on some lagging and concurrent sections of the factory PMI released today. But new order levels spilled, even if only back to long-run average levels. New order levels are the thing to watch from here because without them holding up, the rest will drag. (We see that "publishing" is a sector sinking quickly, so our reader's support is doubly valuable - and necessary - now.)
CARTELS CAN BE COSTLY
The High Court has imposed penalties totaling almost $10 mln on two international freight forwarding companies, Mondiale Freight Services and Oceanbridge Shipping, and on four individuals associated with these companies, for engaging in longstanding cartel agreements with their competitors.
CLOSED-BORDER EMPTY ECHO CONTINUES
The number of people in NZ on work and student visas is still declining. The number of foreign student numbers is down -61% on pre-pandemic levels, foreign worker numbers are down -36%. But that may be about to change.
STICKER SHOCK FOR A THIRD OF HOME LOAN BORROWERS
Almost 38% of all home loans are at risk of repricing before the end of 2022. That is $127 bln of the total bank mortgage books of $336.7 bln. The balance ($210 bln) has some interest rate risk protection until 2023.
STILL ULTRA-LOOSE
The Bank of Japan left its key short-term interest rate unchanged at -0.1% and that for 10-year bond yields around 0% during its June meeting, by an 8-1 vote, as widely expected. They also said it would offer to buy unlimited amounts of the bonds to defend an implicit 0.25% cap every market day, repeating the guidance on market operations it made in April. Today's decision comes despite rising inflation and a sliding yen. Against the NZD, the yen has lost -7.6% so far this year. And we should note that a cheap yen seem to make little difference to their exports. They rise or fall on quality, not price.
'HARDS' TURN SOFT
We should also note that the copper price looks like it is about to fall out of the high range it has occupied for the past 18 months. And aluminium may not be far behind it. Tin and nickel are showing the same brittleness. And the carbon price, which raced higher in New Zealand and Europe until February has languished in both markets since.
'SOFTS' UNCERTAIN
And speaking of commodities, we should note that there will be another dairy auction next Wednesday (NZT). The derivatives market suggests the WMP price should hold, but the SMP price might come under a bit of pressure.
SWAP RATES STABLE
We don't have today's closing swap rates yet but they may actually have built back yesterday's small slip. The 90 day bank bill rate is up at 2.80% now, rising +4 bps today. The Australian 10 year bond yield is now at 4.10% and down -7 bps from this time yesterday. The China 10 year bond rate is now at 2.83% and little-changed. And the NZ Government 10 year bond rate is now at 4.30%, and down -2 bps from this time yesterday and still much higher than the earlier RBNZ fix for this bond which was up +7 bps at 4.23%. The UST 10 year is now at 3.23% and down another -13 bps since this this time yesterday as recession fears outweigh inflation fears.
EQUITY BEARS ON THE LOOSE
On Wall Street the S&P500 ended its Thursday session down -3.3% with the prior day's relief rally turning to a rout. In the fours day's trading so far this week it is down -6.0%, taking the drop from the end of 2021 peak to more than -23% (so well into bear market territory now). Tokyo has opened down -2.2% today in sympathy, heading for a weekly drop of 5.6%. Hong Kong has gone the other way, up +1.0% so far today and limiting its weekly retreat to -0.6%. But it is down -9.5% for 2022 so far. Shanghai has opened up +0.2% and taking its weekly rise to +1.1%. For the year the Shanghai index is down -9.4%. The ASX200 has opened its Friday session down -2.0% in early afternoon trade and heading for an 8.0% weekly fall. That in turn takes their 2022 retreat to -15%. The NZX50 is down -1.7% in late trade today and heading for a -6% weekly fall. And that means the NZX50 is down -20% since the start of 2022, another market in a clear bear phase.
GOLD UP, SORT OF
In early Asian trade, gold is up +US$13 from this time yesterday, now at US$1845/oz. But that is well below the US$1858/oz it closed at in New York in between.
NZD FIRMNESS EXTENDS
The Kiwi dollar is higher today from this time yesterday, up another +½c to at 63.5 USc. Against the AUD we are firmer by +¾c at 90.4 AUc. Against the euro we are holding at 60.3 euro cents. That all means our TWI-5 is higher at 71.1 and up another +30 bps today.
BITCOIN LOWER
Bitcoin has slipped again, now at US$20,726 and down -7.2% from where we were this time yesterday. Volatility over the past 24 hours has still been extreme at +/- 5.6%.
This soil moisture chart is animated here.
Keep ahead of upcoming events by following our Economic Calendar here ».