ASB CEO Barbara Chapman pins hopes on big data and trust to keep banks ahead of competitors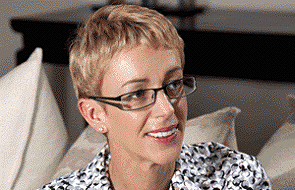 By Gareth Vaughan
ASB CEO Barbara Chapman is pinning her hopes on so-called "big data" and the trust of customers to keep New Zealand banks relevant and prosperous against a growing challenge from the likes of technology companies and peer-to-peer lending.
Speaking at a Trans-Tasman Business Circle event in Auckland, Chapman acknowledged banks are facing the same disruptive forces that have already radically altered other business models.
"If you think of the the likes of media, publishing and retail, and if you look at those industries that have undergone major technological based upheavals, there's a clear warning for banks that we need to have the mindset that there is a similar upheaval going on in financial services," Chapman said.
This is an abridged version of this article. The full version was published in our email for paid subscribers. See here for more details and to subscribe.