David Hisco's total remuneration package in the latest year was NZ$4,168,765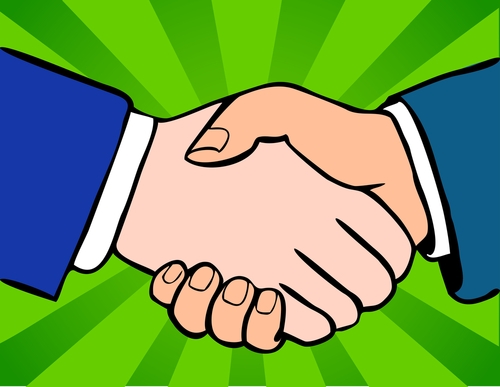 ANZ's NZ boss David Hisco saw his total salary package - including long-term, non-cash, benefits - top the NZ$4 million mark this year.
Hisco who, subsequent to the September financial year end has agreed to stay on in New Zealand, earned a total package of A$3,711,310, up 13.7% from last year's A$3,263,031, ANZ's annual report reveals. Converted at current exchange rates the package for Hisco in the latest year comes to NZ$4,168,765.
His boss, ANZ chief executive Mike Smith, had an all-up package of A$10,103,323, up from A$9674,493.
The whole of the ANZ made a cash profit of A$6.5 billion this year, while the NZ arm made a cash profit of NZ$1.436 billion.
The annual report shows that Hisco's cash salary was unchanged this year at A$1 million, but his cash incentive payments were up to A$1,050,000 from A$900,000, while 'non-monetary benefits' such as expenses and taxation services rose to A$411,398 from $309,757. This gave a total 'received remuneration' of A$2,461,398, up 11.4% on the A$2,209,757 received a year ago.
Westpac, which put out its annual report last week, reported that its NZ chief Peter Clare had a drop in his all-up package in the current year to A$2,796,201 (at today's rate NZ$3,140,860) from A$2,974,708. However, Clare's cash component was not disimilar to that earned by Hisco.
Clare took A$1,008,654 in fixed pay (which suggests a figure paid in NZ dollars and converted back to Australian currency). This compared with a fixed pay of A$973,964 the previous year. Clare's short-term cash incentive pay rose to A$900,000 from A$810,000, while non-monetary benefits were A$18,293 compared with A$158,423 last year.
Westpac made a NZ$770 million profit in New Zealand this year.