Commerce Minister lauds introduction of new Financial Markets Conduct Act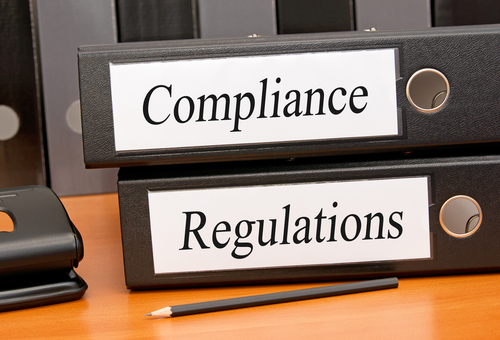 Commerce Minister Craig Foss has welcomed a "new era" for New Zealand's financial markets with the coming into force today of the Financial Markets Conduct Act.
Described by the Government as a "once-in-a-generation" reform it makes up an integral part of the Government's Business Growth Agenda "to restore confidence in our financial markets".
"Over the past five years, the government has comprehensively reviewed and reformed our financial sector regulations. This has included establishing the Financial Markets Authority, bringing the Financial Advisers Act into force and licensing non-bank deposit takers, auditors and trustees. The Financial Markets Conduct Act is the last major step of this reform," Foss said.
"Today's changes will support confident and informed participation by businesses, investors and consumers in New Zealand's financial markets. It is important that we have clear rules for companies wishing to raise capital and the right information to support sound investment decisions."
Changes coming into force today:
·       Making equity crowd-funding possible, with no investor cap other than the previously announced $2million cap that a company can raise through crowd-funding in a 12-month period.
·       A new licensing regime, bringing New Zealand in line with international standards for financial market regulation.
·       Expanding the role of the Financial Markets Authority as the primary regulator of fair dealing conduct in financial markets.
·       Changing to the Financial Advisers Act 2008 to strengthen protections and increase transparency for investor assets held by custodian.
·       Creating a platform for peer-to-peer lending.
·       Making employee share schemes possible.
"Robust capital markets and investor confidence are essential for driving business growth, exports and jobs. These regulations will contribute significantly to providing growth opportunities for New Zealand businesses," Foss said.
He said the remainder of the Act would come into force on December 1, which is when new disclosure requirements and licensing obligations will begin to take effect. The new online register system would also be up and running, ensuring information on financial products and managed investment schemes "are easily accessible and comparable".
"The Financial Reporting Act also comes into force today. Medium-sized companies will no longer be required to produce complex financial statements, which will mean a substantial reduction in compliance costs for most companies with annual revenue between $2 million and $30 million," Foss said.
For more information on the Financial Markets Conduct Act, visitwww.fma.govt.nz/keep-updated/the-future-of-financial-markets/