Facebook financial services specialist Neil Hiltz says the social network wants to work with banks, not against them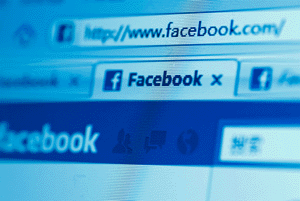 By Gareth Vaughan
Far from wanting to eat your lunch, Facebook just wants to help you understand your customers better and run a more efficient and profitable business.
That's the message for bankers from Neil Hiltz, Facebook's head of global vertical marketing for financial services.
This is an abridged version of this article. The full version was published in our email for paying subscribers. See here for more details and how to subscribe.