Normal service resumes in Roy Morgan monthly financial institution customer satisfaction survey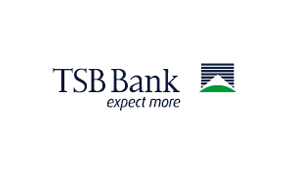 After a rare second place in April, TSB Bank returned to the top in Roy Morgan Research's Financial Institution of the Month awards in May.
This is an abridged version of this article. The full version was published in our email for paying subscribers. See here for more details and how to subscribe.