Third licensed peer-to-peer lender LendMe underway arranging secured loans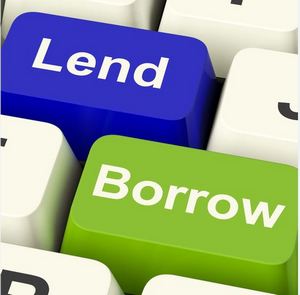 The third of New Zealand's four licensed peer-to-peer (P2P) lenders has officially launched, with LendMe's online platform matching borrowers and lenders now live.
The company says it has arranged some $630,000 worth of lending over two weeks, during a "beta testing phase," with initial loans funded including residential mortgages and refinancing of one to five year terms. Investor returns thus far range from 7.09% to 7.74%.
Specialising in secured loans, borrowers can apply for loans ranging in size from $25,000 to $2 million, and lenders can fund loans in full or in increments of $1,000.
"LendMe's key point of difference is that all loans are secured against borrowers' assets, which will most commonly be first mortgages over property," LendMe CEO Marcus Morrison says.
"To provide lenders with greater transparency in their decision-making, each loan listed on the site is assigned a credit assessment score based on borrower information obtained by LendMe. The score reflects serviceability, credit history and the loan to security value ratio," says Morrison.
LendMe's officially underway with a "soft launch" today. It follows Harmoney and Squirrel Money to market, with Lending Crowd, the fourth licensed P2P lender, aiming to launch before Christmas. LendMe has launched without institutional funding but does aim to bring some on board, potentially including from at least one bank. As it launches, actuary and investment strategist Jonathan Eriksen has joined LendMe's board.
Harmoney facilitates unsecured loans and Squirrel Money both secured and unsecured.
There was more from Morrison here, and a video interview with founder Mark Kirkland here.