Accounting firm's client survey hones in on what small and medium businesses say they want from Thursday's Budget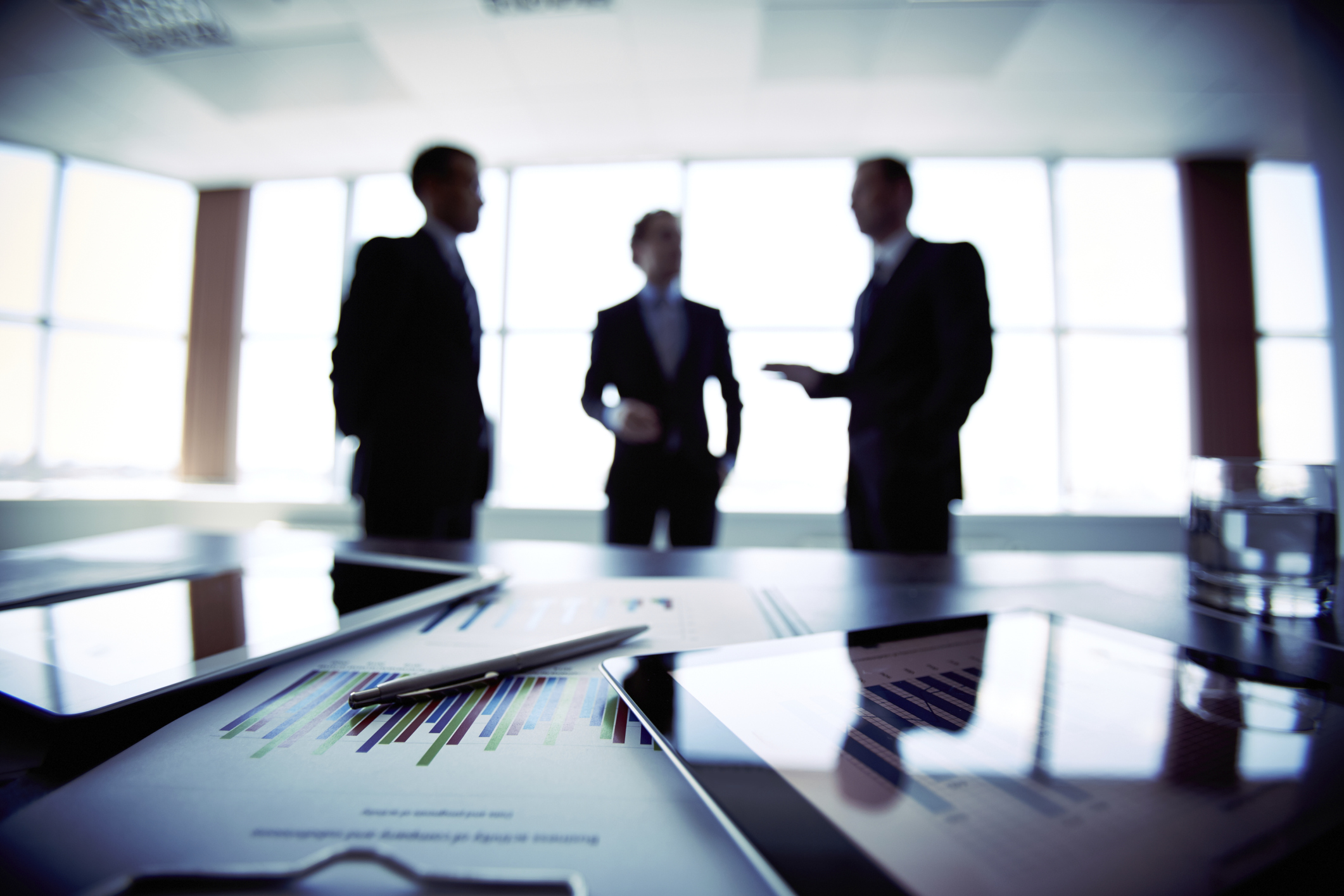 This week's election year budget will be designed to woo voters.
However, small and medium businesses want to be heard too.
Accounting firm BDO has surveyed its clients and asked four Budget-related questions.
1.  What are the biggest obstacles for growing your organisation?
2.  What investment would benefit your business the most?
3.  Which of the following would you welcome in the Budget?
4.  What should Inland Revenue's priority be for the year ahead?
The responses tended to show a broad range of interests in how our economy can be tweaked to improve its performance. 
But one aspect stood out: a shortage of skills and workers.
Those surveyed however did not shy away from being part of the response to address the need. Following investment in technology, managers prioritised investments in hiring and training more staff as the investment that would "benefit the business the most".
Here is a summary of the survey supplied by BDO.